Politics
2020-December-10  16:23
Envoy Stresses General Soleimani, Al-Muhandis' Key Role in Defeating ISIL in Iraq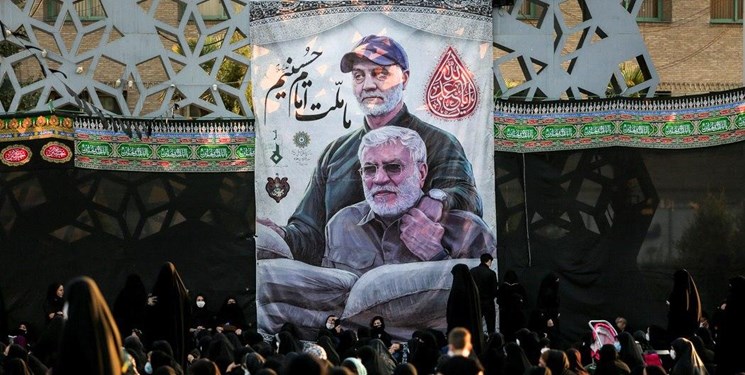 TEHRAN (FNA)- Iranian Ambassador to Baghdad Iraj Masjedi felicitated the Iraqi government and people on the third anniversary of victory over the ISIL terrorist group, stressing the important role played by anti-terrorism commanders Lieutenant General Qassem Soleimani and Abu Mahdi al-Muhandis to this end.
Undoubtedly, the resistance of the Iraqi people and government, especially their armed forces, including the army, the federal police, the counter-terrorism apparatus, Popular Mobilization Units or al-Hashd al-Shaabi, played a major role in the victory over the terrorist group, Masjedi said in a message.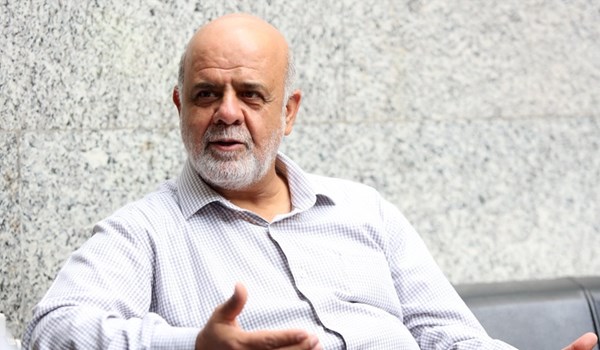 Commander of the IRGC Quds Force Lieutenant General Qassem Soleimani and deputy commander of Iraq's Popular Mobilization Forces Abu Mahdi al-Muhandis played an important and decisive role in the full-scale fight against the ISIL terrorist group and victory over it and one of the reasons for the criminal and terrorist act of the US in martyring these two figures was their role in defeating this group, he added.
Masjedi appreciated Grand Ayatollah Ali Sistani for his role in mobilizing all means for fighting the ISIL, and said that his country is now ready to cooperate, assist and provide all its resources to the Iraqi people despite the sanctions imposed on it.
Lieutenant General Soleimani was assassinated in a US drone strike on Baghdad International Airport in Iraq on January 3, 2020.
The airstrike also martyred al-Muhandis. The two were martyred in an American airstrike that targeted their vehicle on the road to the airport.
Five Iranian and five Iraqi military men were martyred by the missiles fired by the US drone at Baghdad International Airport.
On January 8 and after the funeral ceremony of General Soleimani, the IRGC Aerospace Force started heavy ballistic missile attacks on US Ein Al-Assad airbase in Southwestern Iraq near the border with Syria and a US operated airbase in Erbil in retaliation for the US assassination of General Soleimani.