2021-May-18 18:50
Economy
2020-December-13  14:27
VP: Boosting Transportation Fleet Base of Exports Development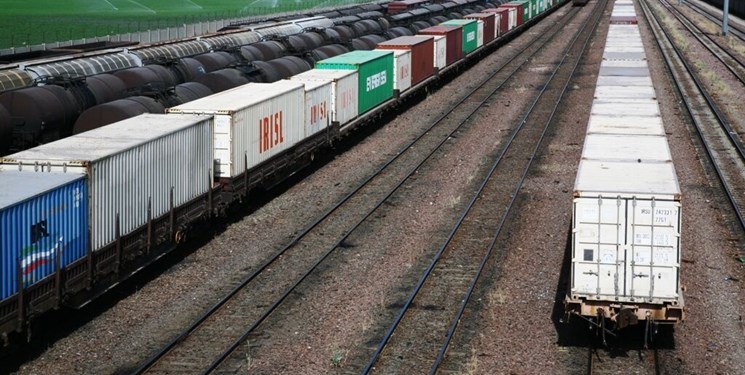 TEHRAN (FNA)- Iran's First Vice President Eshaq Jahangiri said that transportation fleet should be reinforced as a precondition for promotion of exports.
Jahangiri said on Sunday that bolstering the country's transportation system and removal of border problems will act as a prerequisite for improvement of exports with neighboring countries.
He obliged the Iran Chamber of Commerce, Industries, Mines and Agriculture (ICCIMA) to compile a comprehensive program with each of neighboring states on the relevant issue.
"According to the statistics, neighboring countries accounted for 65% of our total exports share in the eight months of the current year (March 20- November 21)."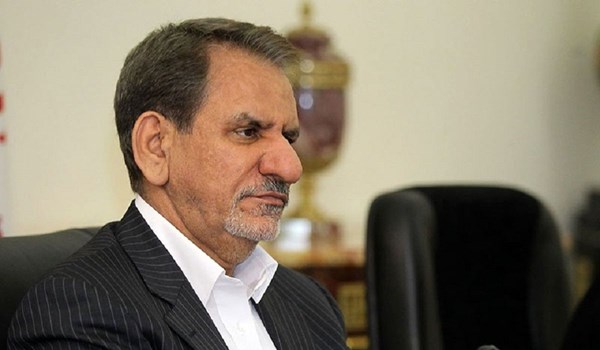 Iran's First Vice President Es'haq Jahangiri
"Neighboring countries are Iran's main target markets," the official said, adding, "Despite restrictions, efforts were made to connect Iran's railway to the railway network of neighboring countries."
In relevant remarks, Afghan President Ashraf Ghani said on Thursday that inauguration of Khaf-Herat railway is a historical event which will further strengthen and develop economic relations between Tehran and Kabul.
President Ghani made the remarks, addressing the inauguration ceremony of Khaf-Herat railway in a video-conference participated by Iranian President Hassan Rouhani.
The project inaugurated today is the fruit of efforts made by the two neighboring countries to reach an economic welfare for the future, the Afghan president said.
Further, he thanked the Islamic Republic of Iran for its help extended to Afghanistan to fight coronavirus pandemic.
The Afghan president said that completion of Khaf-Herat railway at the pandemic era is an indication of both sides' strong national determination.
He described the project as revival of foreign trade and economic development of the two countries.
The 225-km Khaf-Herat railroad project has the capacity of transferring six million tons of goods and one million passengers a year.
About 140 out of 225 kilometers of Khaf-Heart railroad project with over 430 billion tomans was jointly inaugurated by Iranian and Afghan presidents.
Today is an unforgettable day for two neighboring states, Iranian President said earlier at the opening ceremony.
The 225-km Khaf-Herat railroad project includes four phases that are under construction.
About 77 km of the project, which includes two phases, is in Iran's soil and the rest in Afghanistan.
One of the phases that is in Afghanistan was inaugurated on Thursday
Iran has three cross-border transit roads in Northeast and East of the country with the neighboring state through which it can facilitate Afghanistan's access to the outside world, according to Iranian officials.