2021-April-21 19:29
Politics
2020-December-13  17:20
Economic Saboteurs Dismantled by Intelligence Ministry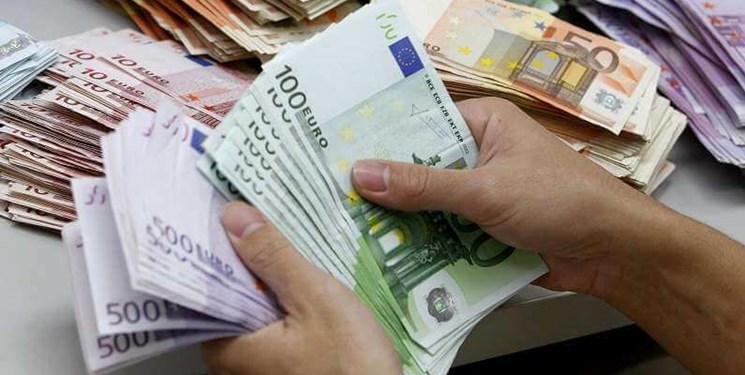 TEHRAN (FNA)- Iran's Intelligence Ministry has identified and destroyed a major network of foreign currency saboteurs in Yazd province, according to the ministry's announcement.
Iranian Intelligence Ministry's Public Relations and Information Center announced on Sunday that a band of economic saboteurs active in disrupting foreign currency market were dismantled in the Central province of Yazd.
"Eight offenders were arrested and handed to the Judiciary and a considerable amount of currencies and banking documents were seized in the operation," the center continued.
"The band had received foreign currency through bribery and using commercial cards of front companies and blindsided banks from pursuing the whereabouts of the foreign currency credits," it added.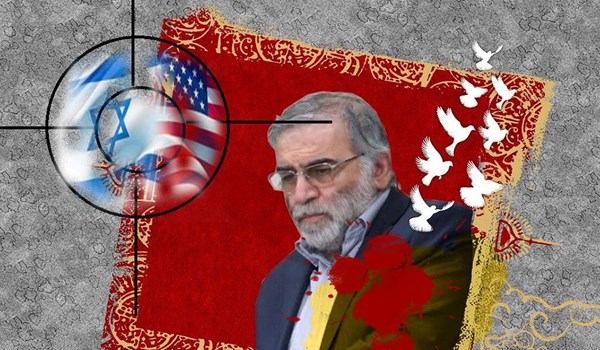 Top Nuclear Scientist Mohsen Fakhrizadeh
In relevant remarks in late November, Iranian Intelligence Ministry said it had found clues on perpetrators of the terror attack against top nuclear scientist Mohsen Fakhrizadeh.
The Ministry's Public Relations and Information Center announced in a statement that the forces of ministry have obtained new clues on perpetrators of the assassination of the Iranian nuclear scientist Mohsen Fakhrizadeh who was martyred on Friday November 27 in the East of Tehran.
The statement added that complementary information on the heinous crime will be announced later on.
Also on Monday September 28, Iran's Intelligence Ministry arrested members of a network active in illegal selling of drugs used to treat the deadly coronavirus disease as the country grapples with the third wave of the spread of the virus.
 Iran's Intelligence Ministry in a statement announced that its operation teams disbanded an organized network of dealers who procured and sold drugs used to treat COVID-19 infection in an illegal manner outside the framework of the official supply chain set up for this purpose by Iran's Health Ministry.
The statement added that the culprits have been handed over to Iranian judicial officials to undergo legal procedures.
"A group of brokers and dealers, in cahoots with a small group of medical staff, sold COVID-19 drugs, which had been distributed among official medical centers in quotas, to families of patients at exuberant prices in order to obtain illegal profit," the ministry said.
The statement also warned that there is a chance that drugs sold by this network could be fake, because they have been procured and distributed without supervision of the official health network.