2021-May-18 19:02
Economy
2020-December-14  13:54
CBI Governor: Economic Growth 1.3% in H1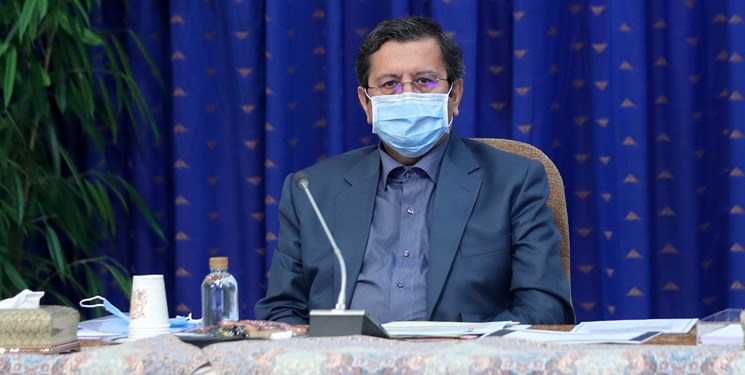 TEHRAN (FNA)- Central Bank of Iran (CBI) Governor Abdolnasser Hemmati said that the country's gross domestic product (GDP) grew by 1.3 percent compared to the March-September period in 2019.
"Iran's GDP had performed well in the second quarter of the fiscal year ending September 21 as it rose 5.1 percent to compensate for a negative growth of 2.9 percent recorded in the previous quarter," Hemmati wrote in an Instagram post on Sunday.
He said that the base year used to calculate the GDP was 2011-2012 when the exchange rate for the Iranian rial against the dollar was 18,900.
Hemmati added that Iran's GDP without oil had grown 1.4 percent in the first half of the fiscal year, adding, however, that the economy with oil and without oil shrank by 2.9% and 0.6 percent, respectively, in the first quarter ending June 20 when the coronavirus spread imposed closures of businesses across the country
"The steadfastness and determination of the noble Iranian nation paid off ... at the height of economic war and (the spread of) coronavirus," he said.
In relevant remarks last week, Iranian President Hassan Rouhani said that investment in infrastructure projects has contributed to the country's economic growth and stability.
Rouhani said on Tuesday that the investment made in the development of Iran's infrastructures has led the economy to move in the direction of growth and stability while enduring shocks of the cruel sanctions.
"In spite of the pressure of sanctions and the coronavirus effects, the economic indices in summer have been promising," he added.
Rouhani stressed that the coronavirus outbreak has created problems for the country's economy.