2021-March-3 18:35
World
2020-December-15  14:35
Official: Yemen's Ansarullah Ready to Protect Saudi Ports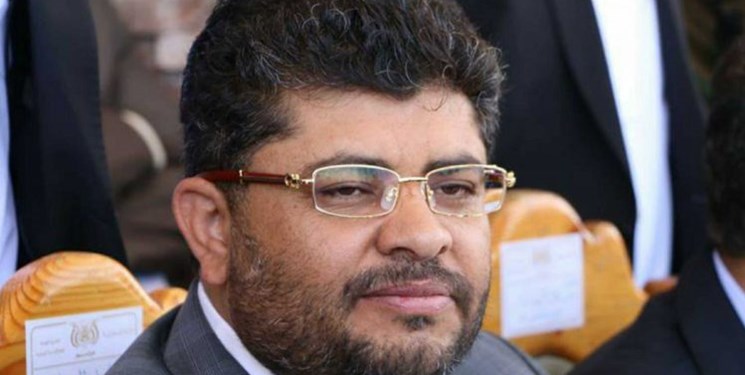 TEHRAN (FNA)- Chairman of Yemeni Ansarullah's Supreme Revolutionary Committee Mohammed Ali al-Houthi referred to the Monday incident for a fuel transport ship in Saudi Arabia, and voiced readiness to protect the Saudi ports in sarcastic remarks aimed at the Riyadh rulers.
"We may consider protecting Saudi ports if requested; specially since the US and Britain seem to have failed and the incident is, as Saudi Arabia has stated, an act of terrorism," al-Houthi wrote on his twitter page on Tuesday.
"The Yemeni security and military organization has a lot of experience in dealing with American terrorism and its affiliates," he added in sarcastic remarks.
A fuel transport ship was attacked by an explosive-laden boat in Saudi Arabia on Monday, the kingdom's Ministry of Energy said.
The Singapore-flagged oil tanker's owner confirmed it was struck by a blast in the fuel terminal in Jeddah during a "terrorist" assault.
"The attack resulted in a small fire, which emergency units successfully extinguished. The incident did not result in any casualties, and there was no damage caused to the unloading facilities, nor any effect on supplies," a ministry spokesman said, according to the state news agency SPA.
In a statement on Monday, shipping company Hafnia said all 22 sailors on board the BW Rhine escaped without injury. The company warned it was possible some oil leaked out from the site of the blast.
The ship's crew put out the fire, the company said, adding parts of the ship's hull had been damaged.
The blast struck off a crucial port and distribution center for Saudi Arabia's oil trade and comes after a number of security incidents concerning Saudi oil infrastructure.