2021-April-12 02:46
Politics
2020-December-15  14:21
Iran Ready to Expand Farsi Language Courses in Italy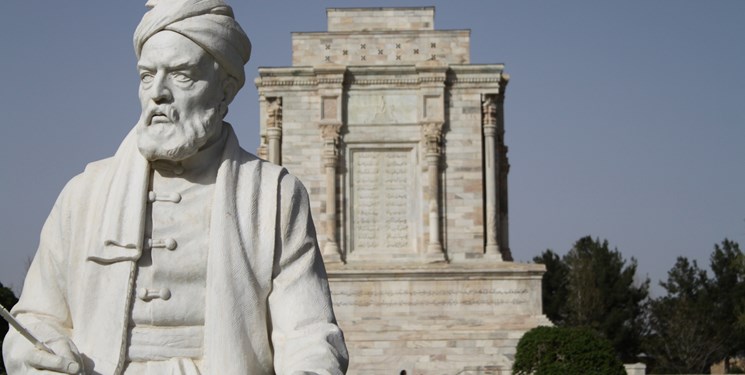 TEHRAN (FNA)- Iranian and Italian cultural officials conferred on expansion of cultural cooperation, and stressed the status and the present grounds for expansion of Farsi language in the European country.
Deputy Director of Center for International Scientific Studies and Collaboration (CISSC) Abdul Hamid Alizadeh met and held talks with the First Secretary of the Cultural and Press Section at the Italian Embassy in Tehran, Yaroslava Romanova, on Monday.
Alizadeh and Romanova discussed the position of Farsi language and Iranian literature courses in four major Italian universities of Rome, Venice, Naples and Italy.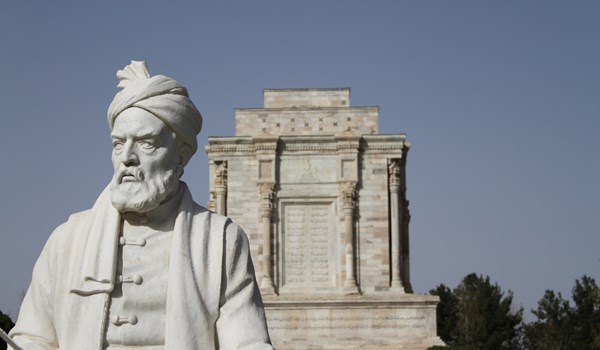 World Famous Iranian Poet Ferdowsi
The Iranian official pointed to the Iranian Ministry's intention to expand the courses of Farsi language and literature as well as Iranology in Italian universities.
He explained Iran's successful experiences in Germany, Austria, and Hungary in terms of joint research projects, exchange of students and researchers as well as mutual cooperation.
Alizadeh expressed hope that various confabs would be held on the development of scientific cooperation between Iran and Italy.
In a relevant event in early December, Iran's cultural attaché in Rome Mohammad-Taqi Amini met with the President of the Italian University of Perugia Maurizio Oliviero and examined the ways for promotion of further cultural cooperation.
During the virtual meeting, Amini suggested holding an exhibition of 5,000 years of Iranian engineering, establishing a course of Farsi language and literature at the university, and launching a program to introduce Iranian cinema in Perugia.
Both sides voiced the hope to ink the first academic MoU in the coming years.