2021-April-11 03:15
Economy
2020-December-16  12:56
CBI Chief: US Hindering Iran's Import of Coronavirus Vaccine via Banking Sanctions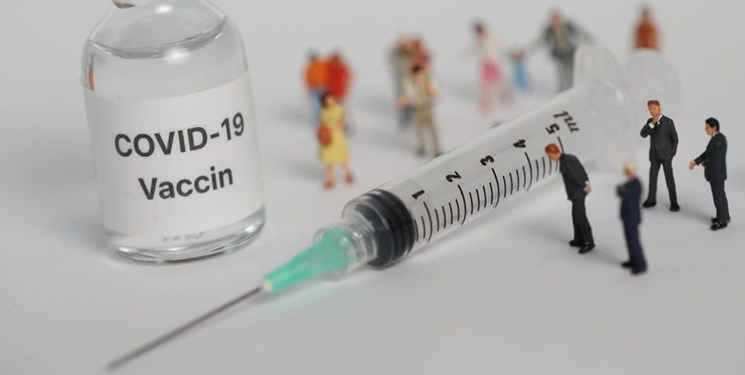 TEHRAN (FNA)- Governor of the Central Bank of Iran (CBI) Abdolnasser Hemmati said that the United States has blocked Iran's banking transactions for importing the COVID-19 vaccine, adding that the purchase of medicines, and medical equipment should be exempted from sanctions.
Hemmati stressed that the purchase of basic goods, medicines, and medical equipment must not be subject to any sanctions and their imports must not require any license.
"Of course, all US sanctions against Iran are illegitimate and against the international laws," he said, adding, "But the Trump administration has violated all the international regulations in line with its policy of maximum pressure."
"Boycotting the entire Iranian financial system and banks is among the major violations of international laws by the US," Iran's chief banker said.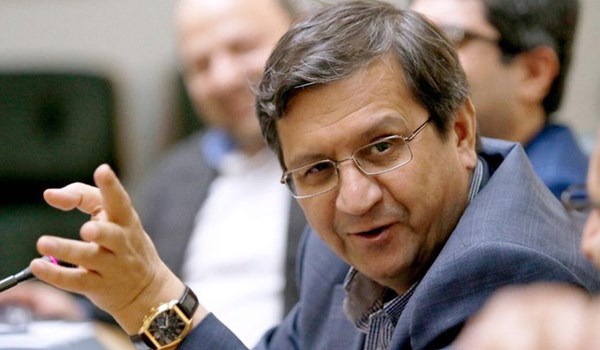 Central Bank of Iran (CBI) Governor Abdolnasser Hemmati
"How would it be possible to do imports without banks," he asked.
"Due to US pressure on various European banks, the destination bank is willing to accept the money if a special and occasional license is issued by the US with all the steps of money transfer explicitly mentioned in it," Hemmati explained.
"Currently, the US license covers the conversion of Iranian financial money frozen in South Korean banks from Won to US dollar through an American bank and then to a destination bank," he said, adding, "In this license, there is no guarantee that the money will reach its destination."
"Another point is that the Americans have issued a public license for exporting humanitarian items to Iran but foreign banks are reluctant to accept," Hemmati said, noting that foreign banks are willing to work with Iran but they are concerned about US fines.
In relevant remarks in October, Abdolnasser Hemmati blasted the US for imposing sanctions on Iranian banks, and said that some of the sanctioned banks were handling imports of food and medicine and worked with foreign banks which still hold all the necessary waivers from the US government.
"Although in the past months we have been in dire need to provide medicine and food to the people due to the maximum pressure, so far we have not allowed any shortage to be felt in the country," Hemmati said.
He reiterated that from now on, the CBI along with the private sector will make every effort to supply medicine and basic goods needed by the people and will not allow more pressure to be put on the people in this area.
"This shows that the claims of human rights and humanitarianism by the leaders of this country are false and deceptive, and such actions will definitely be recorded in the memory of the Iranian nation," Hemmati added.