Society_Culture
2020-December-16  12:51
Minister: Iran Ranking 5th in Research, 2nd in Scientific Growth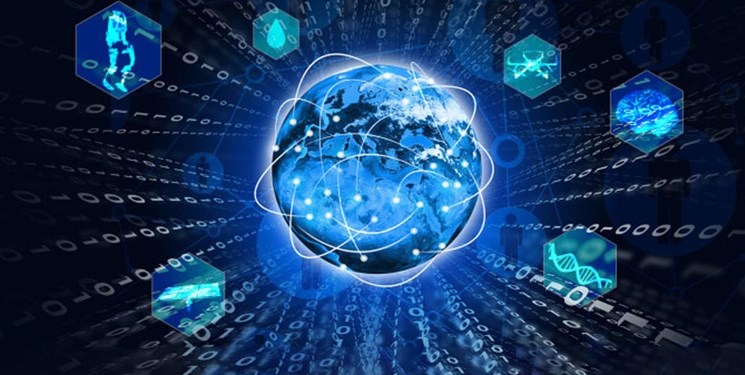 TEHRAN (FNA)- Iranian Minister of Science Mansour Gholami said that his country currently stands fifth in research and second in scientific production growth in the world.
Gholami hailed Iran's status in the field of science and technology, noting that the country's global position in research and scientific growth is 5th and 2nd respectively.
"Production of science in Iran has had a good position among the leading countries for many years, but maintaining this position requires special and all-out support for science, research and technology," he said.
"Today, the science and technology parks are the source of pride and hope and play crucial role in solving problems in different fields of the country," the minister noted.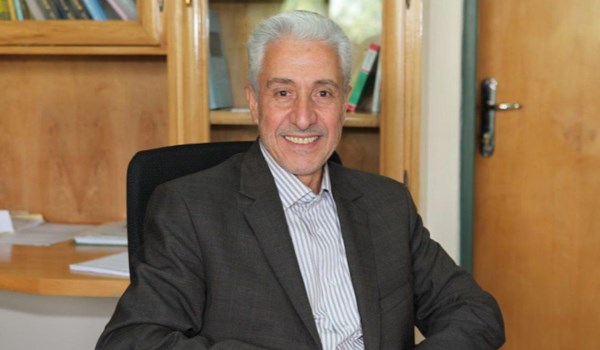 Iranian Minister of Science Mansour Gholami
"Today, we can proudly claim that our science and technology centers play an effective role in producing knowledge, turning knowledge into technology and wealth and job-creation through parks, knowledge-based companies and growth centers," Gholami said.
In relevant remarks last week, Head of the Islamic World Science Citation Center (ISC) Mohammad Javad Dehqani said that 74 Iranian universities and research centers have ranked among the top 1 percent of the world's top universities with the highest impact.
Dehqani said that Essential Science Indicators (ESI) database belonging to Clarivate Analytics (ISI) published the latest list of the world's top 1 percent scientific institutions that have received the highest number of citations in the past 10 years.
He expressed pleasure that in the last update conducted in December 2020, 74 universities and research institutes from Iran have stood among the top 1 percent of the top universities globally.
"Compared to the previous year, the number of universities and research centers in Iran increased by 14 percent," Dehqani noted.