2021-April-11 02:27
Society_Culture
2020-December-21  12:57
UK Flights Banned by Iran Over New COVID-19 Strain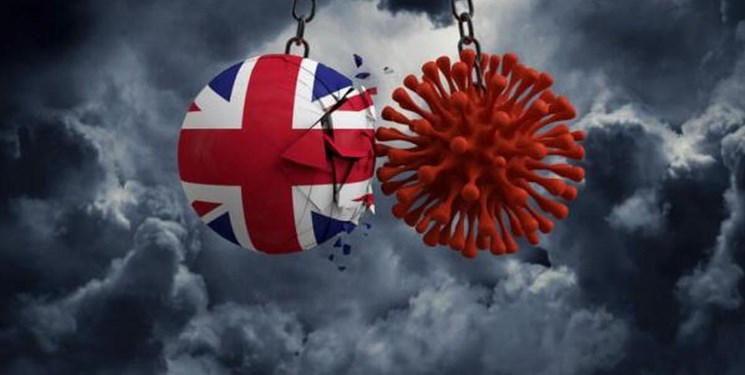 TEHRAN (FNA)- Iran and a number of other countries have suspended flights to and from Britain due to reports on a new strain of coronavirus in London and Southeast England, an official of Transportation Ministry said on Sunday.
Deputy of Iran's Ministry of Road and Urban Development, Shahram Adamnejad, said that the flights between Iran and the UK will be suspended for two weeks because of the emergence of new type of coronavirus in Britain.
Other European countries are suspending flights to the UK due to the announcement of the worrying news.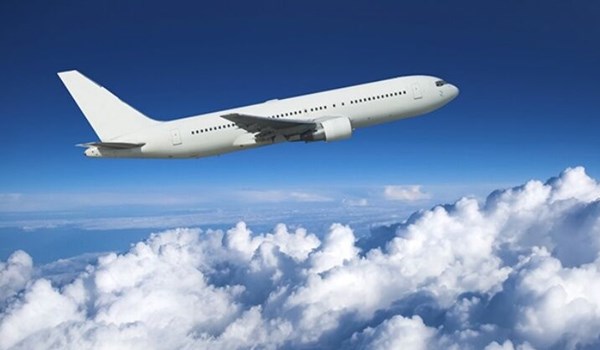 Belgium and the Netherlands were the first countries to suspend all flights to the UK while the former has also banned train travel to Britain.
They were joined by Austria and Italy which have now also banned flights to and from the UK.
Meanwhile, Germany is also going to take a similar action.
Moreover, the French news channel BFMTV has reported that France too is "seriously" considering suspending "flights and trains" to and from the UK.
Canada, Saudi Arabia, Switzerland, Sweden and Turkey have also banned all travels from the UK.
Meanwhile, it was announced in October that Iran's national flag carrier, IranAir, is currently operating all flights to the European destinations on schedule after the routes were disrupted for months due to the coronavirus outbreak.
Head of Iran Air's Public Relations Hossein Jahani said that flights to England, France, Austria, Germany, and Italy are being operated normally and based on a set schedule.
He noted that the airliner is set to re-launch flights to Rome, Karachi, Beirut, and Istanbul in the following months.
Many flights to Europe were postponed after the start of the coronavirus pandemic in mid-February.