2021-April-17 18:06
417
2020-December-23  14:11
Iranian Scientists Develop Brain Surfer Imaging Device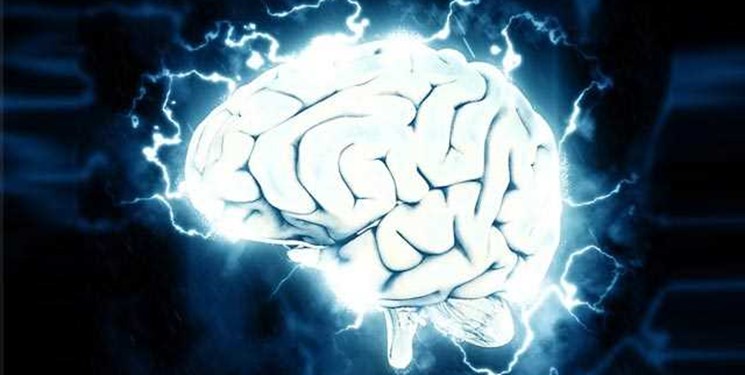 TEHRAN (FNA)- Iranian researchers at Shahid Beheshti University have managed to manufacture and commercialize brain surfer imaging device to meet the needs of neuroscientists to study the function of the brain and nerve cells.
"This device uses two basic methods for imaging. In the first method of imaging, changes in the activity of nerve cells can be recorded in a relatively large area of ​​the brain by using fluorescent pigments," Hamid Latifi, the faculty member of Shahid Beheshti University, said.
He added that the method can also record the response of cultured cells to external stimuli.
"In the second method, imaging is carried out using the intrinsic signal of the brain surface, and in this method, oxygen consumption by nerve cells is measured and the active areas of the brain can be identified by imaging in a specific spectrum," Latifi said.
"Both methods help researchers better understand how the brain or a set of cultured nerve cells work," he added.
In a relevant development, a research team at Ferdowsi University of Mashhad in Northeastern Iran succeeded in designing and producing an optical imaging recording system of the brain which is an important step to advance cognitive technologies.
"Researchers could design a very sensitive, accurate and reliable system for optical imaging of the brain by fNIRS method based on similar development experiences in Europe," Javad Safayee, a faculty member of Ferdowsi University, said on Sunday.
"The infrared functional spectroscopy imaging system is an optical imaging technology that can measure hemodynamic responses related to neural activity in the brain or muscle tissue," he added.
According to him, the system can easily and simultaneously be used with other systems, including EEG, ECG, eye tracking system, respiration and blood pressure systems and other activities to achieve a more comprehensive assessment of human brain activity.
"The system also enables researchers to quantitatively analyze various brain functions, including memory, decision making, planning, attention, problem solving, etc. while performing cognitive tasks," Safayee said.