2021-April-12 02:10
Politics
2020-December-25  17:23
Iran's Cultural Missions Marking General Soleimani's 1st Martyrdom Anniversary across Pakistan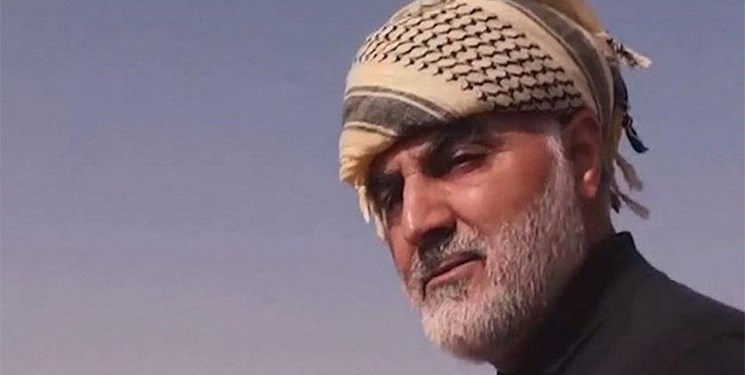 TEHRAN (FNA)- Iranian cultural mission in Pakistan have been prepared for special programs to mark the first anniversary of martyrdom of the heroes of Resistance, Lieutenant General Qassem Soleimani and Abu Mahdi al-Muhandis, the country's cultural attaché in Pakistan Ehsan Khazayee said, adding that many political and religious groups in Pakistan will also take part in these ceremonies.
Khazayee said a literary and artistic program dubbed, "General of Skies" has already started by Iran's cultural consulate on Friday about the martyrs of the Islamic Resistance.
He added that exquisite prizes will be awarded to the best works in various fields.
"Participants and enthusiasts from different cities of Pakistan can submit their literary works in the field of storytelling, poetry, memoirs, articles, photo, painting and calligraphy by 13th January at the email address iran.council@gmail.com," the diplomat further said.
He went on to say that on the occasion of Lieutenant General Qassem Soleimani's first martyrdom anniversary various programs will also be held by Iranian culture consulates in the cities of Karachi, Peshawar, Lahore, Quetta and Rawalpindi.
Iranian Culture consulate in Karachi will also launch an event on the book "My Happy Friend" in Urdu while a conference of "Martyrs of Islamic Unity" will be held in Peshawar, too.
Meanwhile, some political and religious parties in Pakistan, especially the supporters of Resistance Movement, will hold programs aimed at strengthening the Resistance Front on the first anniversary of the martyrdom of Lieutenant General Qassem Soleimani and Abu Mahdi al-Muhandis.
Lieutenant General Soleimani was assassinated in a US drone strike on Baghdad International Airport in Iraq on January 3.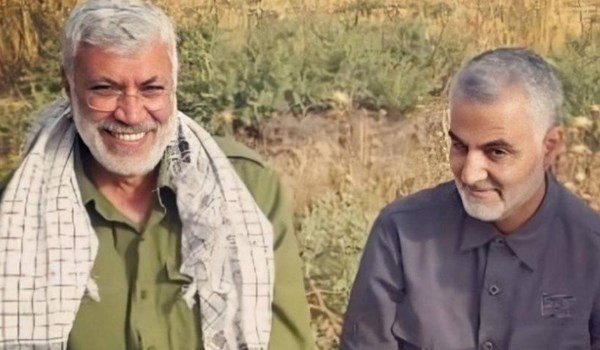 The airstrike also martyred Deputy Commander of Iraq's Popular Mobilization Forces (PMF) Abu Mahdi al-Muhandis. The two were martyred in an American airstrike that targeted their vehicle on the road to the airport.
Five Iranian and five Iraqi military men were martyred by the missiles fired by the US drone at Baghdad International Airport.
Iran announced in late June that it had issued arrest warrants for 36 officials of the US and other countries who have been involved in the assassination of the martyred General Soleimani.
"36 individuals who have been involved or ordered the assassination of Hajj Qassem, including the political and military officials of the US and other governments, have been identified and arrest warrants have been issued for them by the judiciary officials and red alerts have also been issued for them via the Interpol," Prosecutor-General of Tehran Ali Alqasi Mehr said.
He said that the prosecuted individuals are accused of murder and terrorist action, adding that US President Donald Trump stands at the top of the list and will be prosecuted as soon as he stands down presidency after his term ends.