2021-April-21 04:29
Economy
2020-December-28  11:07
Iran's 8-Month Exports to Afghanistan Worth $1.2bln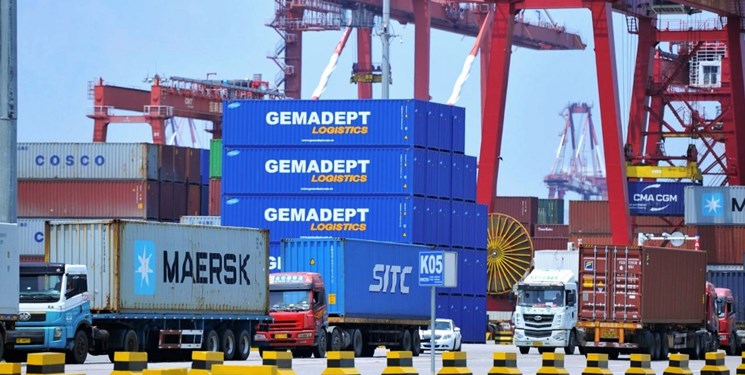 TEHRAN (FNA)- Iran exported $1.2 billion worth of non-oil goods to Afghanistan during the eight-month period of the current year (March 20- November 21), according to the statistics.
According to the recent statistics, Iran exported 1.2 billion dollars of non-oil products to the neighboring Afghanistan during the 8 months of the current Iranian year while iron and steel were the major share of the exported products worth $70 million.
Iran's Customs Administration (IRICA) announced that over 177.7 thousand tons of iron or steel bars, worth over $72.6 million, were exported to Afghanistan from March 20 to November 21.
Iran has also exported 798.1 thousand tons of white cement, worth over $21.4 million, to Afghanistan in the mentioned period.
In a relevant report in early December, it was announced that Afghanistan received the first cargo of Iran's export goods through the newly-developed Khaf-Herat railway.
The cement shipment was transferred from Iran to Afghanistan's Herat via rail, according to Jilani Farhad, the spokesman for Herat governor.
The consignment was reportedly dispatched on a trial basis to identify possible problems and challenges on that route.