2021-April-21 10:39
417
2020-December-28  11:29
Iranian Knowledge-Based Firm Exporting Nano-Based Herbal Detergents to Europe, Asia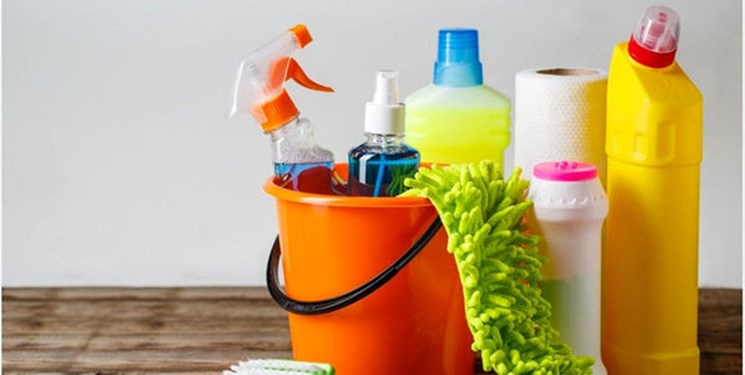 TEHRAN (FNA)- An Iranian knowledge-based company has started exports of nano-based herbal detergents to the European and Asian states.
"One of the advantages of our products is protection of the environment, which is highly important to the European countries," Manouchehr Shahbazian, the CEO of the knowledge-based company, said.
He added that the company has a contract with Sweden, noting, "We plan to sell 75 tons of the detergent to the European country per month."
"In addition, we have reached an agreement with a Lebanese company to export 25 tons of nano detergents," Shahbazian said.
"Negotiations have also been held with the Omanis and a contract will be signed with them in the next few days," he added, stating that the company's products have also been tested and approved by Qatari and the UAE companies.
Iranian researchers have produced different detergents and disinfecting materials and systems to fight against COVID-19 since the coronavirus outbreak in the country.
In a relevant development in November, Iranian researchers at Sharif University of Technology used nanotechnology to produce a self-sterilizer liquid which can keep surface clean from any virus and bacteria, including coronavirus, for at least 14 days.
"We have managed to produce a nano-based surface coating that inhibited the growth of bacteria on the surface; the product depended on visible light to become active. It both sterilizes itself and eliminates infections in the air in the presence of light. Over time, the product loses its dependence on light, and other capabilities have been added to it so that it could turn the surface into bacteria-fighting agents," Ashkan Seza, the inventor of the product, told FNA.
"This product has 2 features; first, it normally destroys the outer protein membrane of the virus. The second property of the product is photocatalysis and the virus is damaged in contact with the surface when exposed to visible light," he added.
Seza noted that only 4 to 5 countries in the world enjoy the know-how to produce a self-sterilizing liquid, and said he has received proposals from different foreign states, including the US, to export the product.