2021-March-3 18:06
Society_Culture
2020-December-28  19:21
Iranian Knowledge-Based Company Develops System to Identify Masked Faces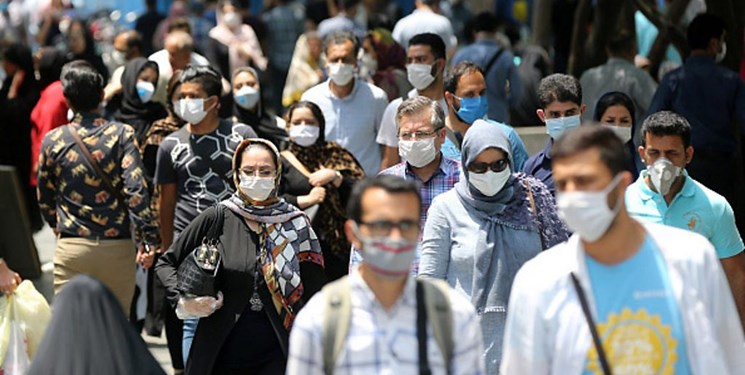 TEHRAN (FNA)- A knowledge-based company in Iran has managed to develop the first identification hardware system whose smart camera is able to use artificial intelligence algorithms to detect people's face even behind masks.
"Maskino has been developed through the application of artificial intelligence and machine learning and deep learning algorithms. Maskino is the second product of our company in the field of identification," Nima Shamsapour, the CEO of Binesh Houshmand Nasl-e Pishro company, said.
He added that Maskino's smart camera is able to identify a person using artificial intelligence algorithms, including face detection, face recognition and face matching.
"Once a person's face is introduced to the Maskino system, as soon as he/she appears in front of the camera, even when wearing a mask, his/her face is recognized and an alarm is sent to the security agents and relevant officials," Shamsapour said.
With more people wearing masks to prevent the spread of the coronavirus, facial recognition developers are adapting, building datasets of images featuring masked faces to develop and train facial identification and recognition algorithms and upgrading existing solutions.
Based on the masked face dataset, developers will be able to build face detection and recognition algorithms to help identify people wearing masks traveling in and out of communities or facilities that require identity verification.  Additionally, they said, facial security checks at train stations and other checkpoints can be upgraded to detect pedestrians wearing masks.