2021-April-21 03:54
Politics
2020-December-29  17:59
Reopened Border to Double Tehran-Islamabad Relations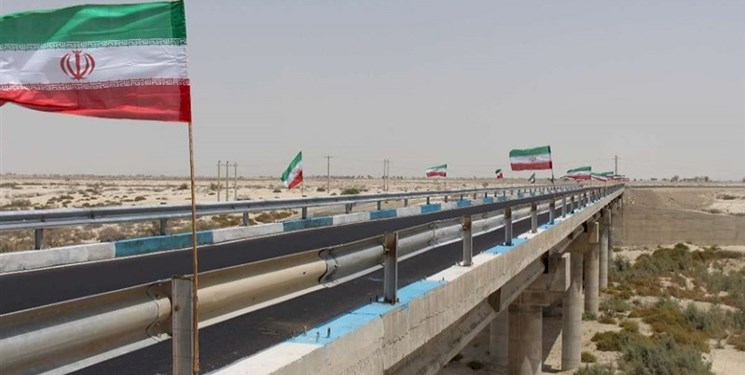 TEHRAN (FNA)- Reopening of Rimdan border crossing will double Iran-Pakistan cooperation in various fields, Deputy Governor-General of Sistan and Balouchestan province Abouzar Kowsari said on Tuesday in his meeting with the new Pakistani Consul in Zahedan, Omran Kashif Chaudhry.
Abouzar Kowsari said that the reopening of the Rimdan border will be doubled economic and cultural cooperation between Iran and Pakistan because the two neighboring nations have deeply-rooted economic and cultural relations.
Chaudhry, for his part, expressed hope that with the reopening of the Rimdan border, the two countries will see further growth of relations.
In a relevant event earlier this month, Consul General of Iran in Quetta City of Pakistan Hassan Darvishvand hailed Tehran and Islamabad for their great efforts to broaden mutual cooperation by opening new border crossings.
"The official opening of the Rimdan-Gabd border crossing is a new step in strengthening bilateral ties between the two countries," Darvishvand said addressing the opening ceremony of the border crossing on December 19.
He went on to say that inauguration of Rimdan-Gabd crossing is an important process in development of economy of the region and indicates the strategic joint approach for strengthening bilateral ties.
"This border crossing is a memorable day in historical relations between the two countries of Iran and Pakistan," Darvishvand added.