2021-April-12 02:48
Society_Culture
2020-December-30  14:37
Official: Iran Self-Sufficient, Able to Export Nano-Based Anti-Coronavirus Products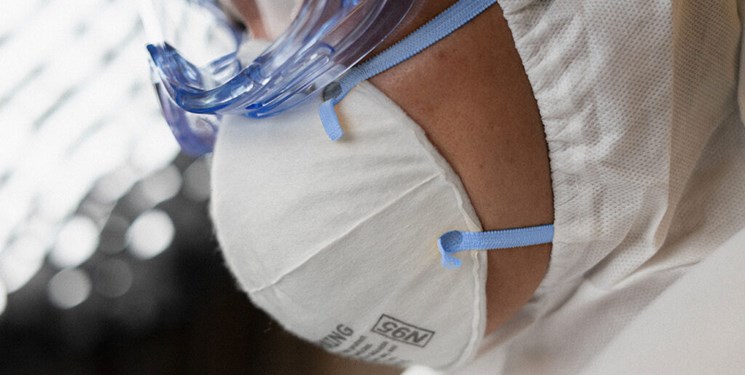 TEHRAN (FNA)- Head of Iran's Nanotechnology Initiative Council (INIC) Saeed Sarkar announced the country's self-sufficiency and ability to export nanotechnology products for campaign against the coronavirus outbreak.
"On the early days of the coronavirus outbreak, we developed the ability to produce 20,000 N95 mask on a daily basis with a 95% viruse filteration capability. Within two weeks, Iran's production reached 200,000 masks, and we provided our hospitals staff with 200,000 masks a day," Sarkar told FNA on Wednesday.
"We now have the ability to export nano masks," he added.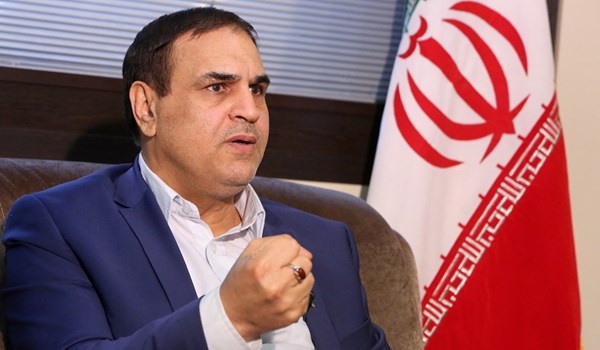 Sarkar explained that in the second step the Iranian scientists produced nano-based disinfectants rapidly, using titanium oxide silver nanoparticles, and added, "These disinfectants are produced to such an extent that we export them in abundance."
"The next step was devices that disinfected the air and killed viruses using cold plasma or UV. Now these devices are made at high quality and even exported," he said.
Sarkar said another achievement after the coronavirus outbreak in Iran was development of a diagnostic device to identify people with coronavirus infection in less than 30 seconds by taking a sputum sample and using a nanosensor with high speed and even higher accuracy than the PCR.
In relevant remarks last October, Sarkar had underlined the country's huge progress in manufacturing and exporting nanotechnology products.
"Fortunately, we are witnessing that nanotechnology products are being exported to over 45 countries of the world and we are witnessing the growing flourishing of this arena," Sarkar told FNA on the sidelines of the 12th International Nanotechnology Festival and Exhibition in Tehran.