2021-April-21 09:01
Society_Culture
2021-January-2  16:56
Top Iranian, Omani Universities Ink MoU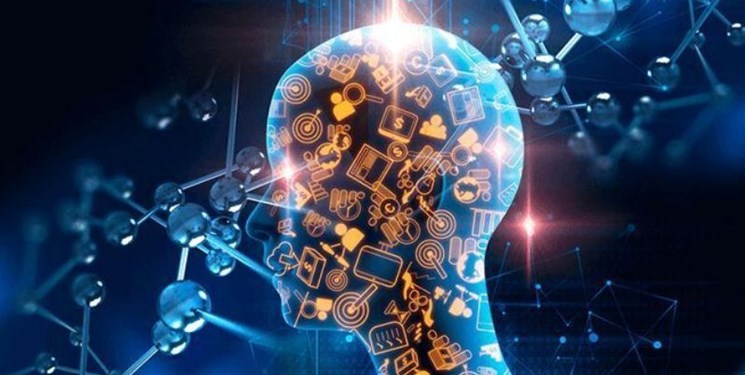 TEHRAN (FNA)- Tehran University of Medical Sciences and National University of Science and Technology of Oman signed a memorandum of understanding (MoU) for expansion of cooperation in various academic fields.
The MoU was inked virtually this week by the deputy Chancellor of Tehran University of Medcial Sciences Dr. Ramin Kordi and, Chancellor of the National University Science and Technology of Oman, Dr. Ali Al-Bimani.
During the meeting, Dr. Bimani introduced Oman's National University of Science and Technology and its different capacities such as colleges, professors and students, laboratories and campuses.
Dr. Kordi, for his part, referred to the capacities of Tehran University of Medical Sciences to cooperate in the fields of medicine, pharmaceuticals and other health fields, naming the Kish Island branch of the university as one of the potentials to attract foreign students.
In a relevant development in late October, Iran's Deputy Science Minister Hossein Salar Amoli said the country is ready to develop academic and scientific cooperation with China.
"Iran wants to promote cooperation with China in workforce, artificial intelligence, knowledge-based firms, and innovative business sectors, Salar Amoli said.
"1,600 Iranian students, mostly studying for Ph.D., are in China. There are also 300 Chinese students studying in Iran," he continued.
Amoli expressed satisfaction that the recently-founded China Study Center in Iran is continuing its activities in Farsi and Chinese.