2021-April-21 18:43
Politics
2021-January-4  15:08
Tehran, Moscow to Cooperate on Coronavirus Vaccine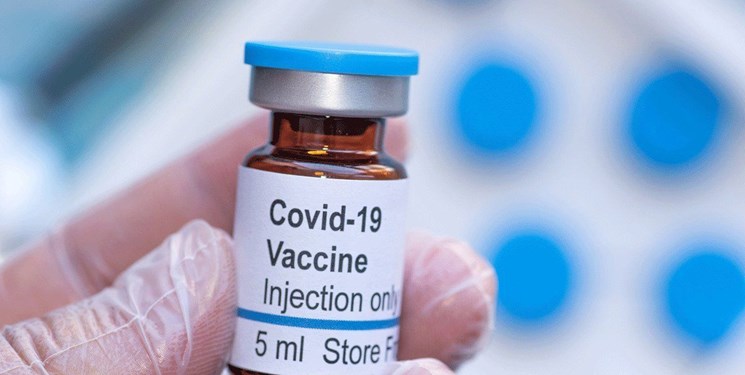 TEHRAN (FNA)- Iranian Envoy to Russia Kazzem Jalali said that the two countries are planning a personal meeting on cooperation in the field of COVID-19 vaccine production.
"The phone conversations in April-October 2020 between the presidents of Iran and Russia underlined Iran's interest in cooperation with Russia in the field of producing the coronavirus vaccine and exchanging the experience," Jalali said in an interview with the Russian daily Izvestia on Sunday, adding, "Currently, Russian documents on the vaccines are being studied. It has been decided that soon a personal meeting will take place."
He noted that although Iran has recently declared the launch of the first phase of testing the home-made vaccine on humans, it still considers all vaccines being produced, including the Russian one.
In a relevant development in the waning days of last year, Iran's Health Minister Saeed Namaki said that the country has a century of experience and know-how in the production of vaccines, and announced that the human trial of the COVID-19 vaccine has started with the first injection on Tuesday of the domestic vaccine.
"We have been producing vaccines in the country for a hundred years. Pasteur Institute of Iran was set up in 1920 and Razi Vaccine and Serum Research Institute was founded in 1924," Namaki said on the sidelines of the unveiling ceremony of the vaccine and the first phase of the clinical trial of Iranian-made COVID-19 vaccine on 56 volunteers.
"We were the first producer of vaccines in Asia and we have sent vaccines to many countries in the world," he added.
"Due to our record in vaccine production, we are trying to offer new vaccines with the help of the Science and Technology Vice-Presidency, knowledge-based companies, the Pasteur Institute of Iran, the Razi Vaccine and Serum Research Institute and the private sector," the minister noted.
"We have developed various platforms for coronavirus, including the vaccine, the first human phase of which was performed today," Namaki said, and added, "Another platform is also underway at Razi Institute, and its animal tests are underway and will soon receive a human testing license."
"We hope that we will soon see the start of the second human trial phase of this national vaccine and then the third phase to be followed by its mass production," he continued.
The Headquarters for Executing the Order of Imam (Khomeini) announced the start of the first phase of the clinical trial of Iranian-made COVID-19 vaccine on 56 volunteers in Tehran on Tuesday December 29, 2020.
The COVID-19 vaccine produced by EIKO has been licensed by the Iranian Ministry of Health and Medical Education.