Politics
2021-January-5  17:42
AEOI Head: Iran to Boost No. of Centrifuges by 1,000 Soon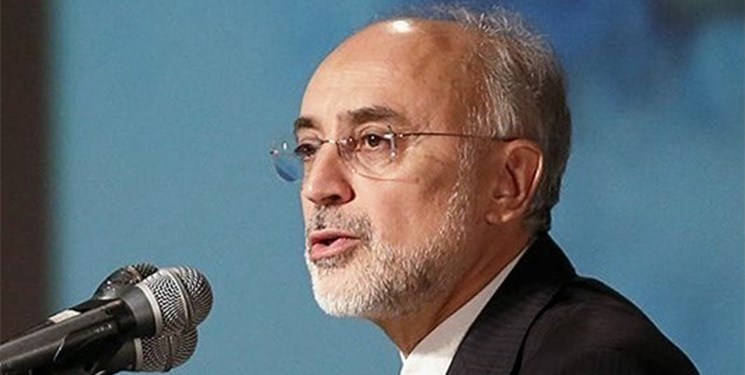 TEHRAN (FNA)- Head of the Atomic Energy Organization of Iran (AEOI) Ali Akbar Salehi said the country plans to install 1000 more centrifuge machines soon, adding that the country will enrich 8 to 9 kg of 20% uranium per month.
"One thousand centrifuges are being installed inside the country," Salehi said on Tuesday, adding, "Until three or four years ago, we used to produce an average of 4 to 5 tons of yellowcake, but for the past two years, we have increased the production of yellowcake to 30 tons."
Stressing that Iran can produce about 8 to 9 kg per month to reach 120 kg in line with the implementation of the Parliament's strategic action to lift sanctions, he noted, "Iran has produced 20% enriched uranium in 24 hours."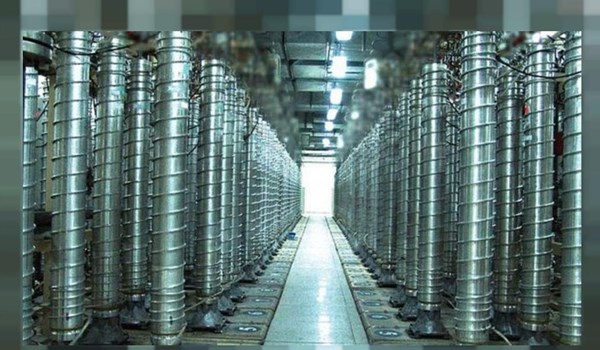 "This year, the production of yellowcake will be between 35 and 40 tons, which means that we have 8-folded the production of yellowcake," the AEOI chief went on to say.
"We can produce about 17 to 20 grams of enrichment per hour," he added.
"We are currently installing one thousand IR-2m centrifuges, but 2 cascades are installed and working," Salehi elaborated. 
Iranian Deputy Foreign Minister Abbas Araqchi said that resumption of 20% uranium enrichment operation in the country is totally based on the Non-proliferation Treaty and Joint Comprehensive Plan of Action, stressing that Tehran will not be excited by Washington's likely return to the JCPOA.
Araqchi said in a televised program on Monday that the recent restarting of uranium enrichment up to 20% purity is in full compliance with the NPT, JCPOA and the safeguards, stressing that if the US returns to its JCPOA commitments the move will not make Iran happy.
"Westerners are suffering from a delusion and think that due to pressures imposed on the country by US sanction in the past years, the Islamic Republic is ready and will quickly embrace America's return to the deal and so they can set conditions for the lifting of the sanctions. This is a completely wrong and delusional understanding," He added.
"Steps in reducing JCPOA-related commitments come in response to other parties' failure to fulfill their obligations under the deal after the unilateral withdrawal of the United States," the diplomat reiterated.
Referring to the 20% uranium enrichment, Araqchi noted, "The IAEA had been fully informed about the decision and all the required legal steps had been taken in presence of IAEA inspectors."
"The steps are a right for Iran according to article 36 of the JCPOA," he said.
The diplomat stressed that the enriched uranium is for the use of a research reactor.
"We adhere to our principle on nuclear weapons being religiously forbidden. Nukes have no place either in our religious principles or in our defensive and security calculations," he said.