2021-March-3 17:39
Economy
2021-January-6  14:48
Rouhani: Iran's Economy Grows despite Coronavirus Epidemic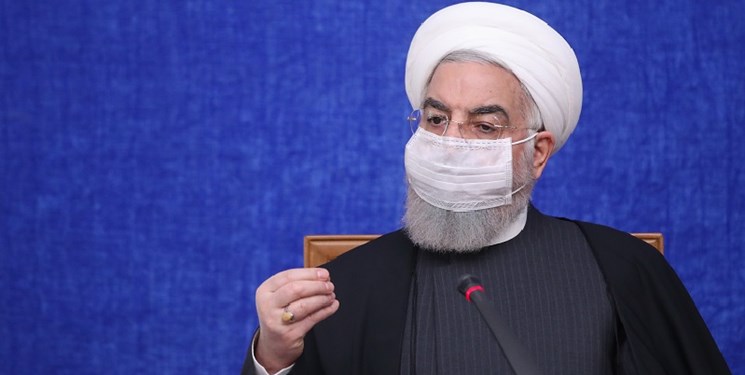 TEHRAN (FNA)- Iran's President Hassan Rouhani hailed the country's positive economic growth rate in the first half of the current Iranian year (March 20- September 20, 2020) despite the spread of the coronavirus disease.
"Iran is one of the rare nations which has managed to set a positive economic growth despite the pandemic," Rouhani said on Wednesday.
"The government has paid most attention to the underprivileged classes of the society over the past two and a half years while the country was under tough US sanctions," he added.
In relevant remarks last month, Hassan Rouhani said that investment in infrastructure projects has contributed to the country's economic growth and stability.
Rouhani said on Tuesday September 8 that the investment made in the development of Iran's infrastructures has led the economy to move in the direction of growth and stability while enduring shocks of the cruel sanctions.
"In spite of the pressure of sanctions and the coronavirus effects, the economic indices in summer have been promising," he added.
Rouhani stressed that the coronavirus outbreak has created problems for the country's economy.