2021-January-21 11:05
Society_Culture
2021-January-9  14:39
Iran: All Coronavirus Medicines Produced Domestically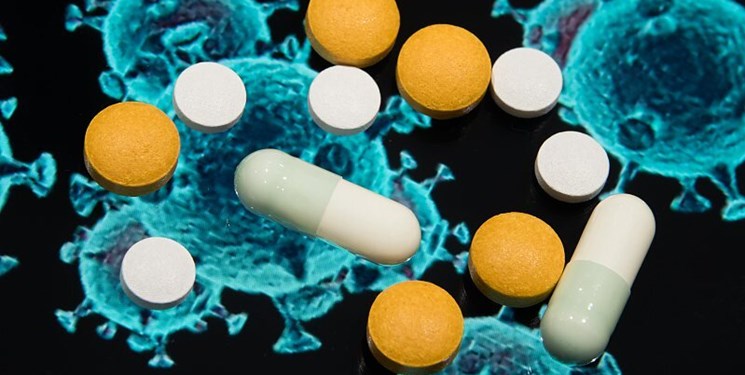 TEHRAN (FNA)- Managing director of Iran's Food and Drug Administration (IFDA) Heidar Mohammadi said that over 90% of the drugs for curing coronavirus used to be imported, but the country has managed to produce all of them domestically thanks to the efforts of Iranian experts and pharmaceutical companies.
"Remdesivir, Favipiravir and Ritonavir were first imported but all of them are now produced inside Iran," Mohammadi said on Saturday.
"Iran pharmaceutical industry has gained self-sufficiency which indicates capability and strong infrastructures of the national sector," he added.
He noted that the monthly capacity of Favipiravir is now 30,000 which is more than the domestic need.
In relevant remarks in later December, Head of Iran Food and Drug Administration (IFDA) Mohammad Reza Shanehsaz underlined the country's self-sufficiency in the production of all drugs needed to treat the patients infected with the COVID-19 virus.
"More than 90 percent of Coronavirus drugs were imported at the beginning of the outbreak, and we faced a challenge in this regard, but now the situation is very different from the past," Shanehsaz told FNA on Wednesday December 30.
"Although there is no ultimate medication for the treatment of the coronavirus disease, all medicines used to treat coronavirus infection are produced domestically and as a result of efforts by our pharmaceutical specialists," he added.
Iran has taken long strides in prevention and treatment of coronavirus disease.