2021-April-17 19:26
Society_Culture
2021-January-9  15:07
Seven More Iranian Volunteers to Get Home-Grown Vaccine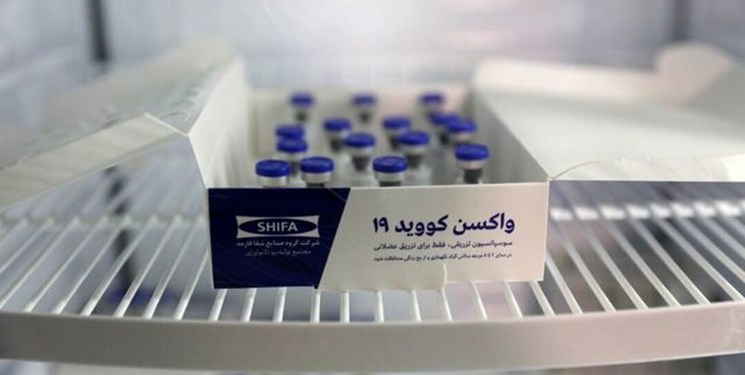 TEHRAN (FNA)- An official with Tehran University of Medical Sciences said that seven new volunteers will be vaccinated with the domestically produced coronavirus vaccine on Sunday, January 10.
"The necessary approvals for injection of seven other volunteers with the home-made COVID-19 vaccine have been issued," Hamed Hosseini said on Saturday.
He stressed that all the first seven volunteers are in good health with satisfactory feedback.
The official added that the second stage human trial of the vaccine will take two months in which 56 volunteers will take part.
"Each volunteer should be vaccinated twice – the second time will be 14 days after the first injection," he said.
In relevant remarks, Iran's Headquarters for Executing the Order of Imam (Khomeini) said on Monday that a second group of volunteers have been injected the Iranian coronavirus vaccine (COV-Iran Barekat) in phase one of its human trial.
The head of EOIK public relations Hojjatollah Niki-Maleki said after close examination of the three previous volunteers who were injected with the home-grown COVID-19 vaccine, the permit was issued for the injection of the vaccine to the next group.
Niki-Maleki said the first volunteer was injected with the vaccine and the other three will be given their doses with intervals.