2021-April-21 08:41
Politics
2021-January-10  15:39
Over 200 Iranian MPs Support Domestic Coronavirus Vaccine Production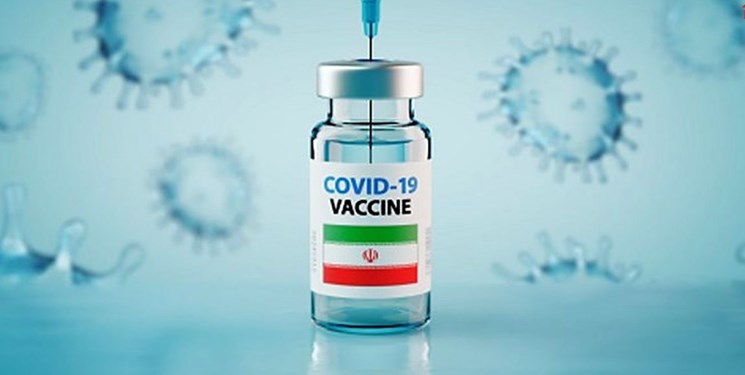 TEHRAN (FNA)- More than 200 members of Iran's parliament issued a statement in support of efforts underway to develop the COVID-19 vaccine by the Headquarters for Executing Imam Khomeini's Order (HEIKO) and science and knowledge-based institutes.
"While the country was faced with the most oppressive sanctions and the mischief of the Global Arrogance; and European countries refused to even issue a license to imports of facial masks to Iran, and the Iranian nation had serious problems with supplying health items and medicine to prevent the disease, HEIKO played a great role under the direct command of the Supreme Leader of the Islamic Revolution," part of the statement said.  
 The statement also read, "Since the very first days of the [corona]virus outbreak, HEIKO started its activities in areas like the production of health items including facial masks and disinfectants, sanctioned drugs, manufacturing medical equipment for respiratory patients, as well as coronavirus test kits."
The lawmakers stressed that since it is impossible to examine the safety, health, and effectiveness of the American and British vaccines, the Iranian parliament fully supports the order of the Supreme Leader of the Islamic Revolution Ayatollah Seyed Ali Khamenei in this respect and urges the government to act accordingly.
In relevant remarks on Friday, Ayatollah Khamenei lauded the Iranian breakthrough in producing the coronavirus vaccine, saying, "The vaccine that has been prepared for the coronavirus is a source of honor and dignity."
"The entrance of the American and British vaccine is banned. Had the Americans been able to produce a[n effective] vaccine, this scandal would not have occurred in their own country," Ayatollah Khamenei said, warning, "I really don't trust in them. Sometimes, they want to test the vaccine on other nations. I am not optimistic on France, either, because they have the precedence of contaminated bloods."
Also in relevant remarks in December, Head of the Coronavirus Research Team of HEIKO, Hassan Jalili, said that the coronavirus vaccine developed by his country will have a 90% efficiency and is strong enough to resist against the virus mutations.
"If everything goes well and once the human trial phases are accomplished, mass-production of the coronavirus vaccine will take about four to five months before it is supplied to the public," Jalili said in an interview with the Persian-language Jam-e Jam newspaper on Monday December 28.
"Domestically-produced vaccines have common platforms with vaccines from other countries that have entered the human trial phase. Similar statistical data and numerical platforms tested in other countries show that the vaccine is up to 90% efficient in bringing about immunity to the coronavirus," he added.
Meantime, Jalili said that Iran will wait until the end of human trial phase to precisely assess the effectiveness of the home-made vaccine.
"I believe the vaccine we have developed can be resistant to the virus mutation. The statistical information we have emphasizes this point," he added.