2021-April-17 18:45
Economy
2021-January-10  17:39
Irann's ‌Khuzestan Petchem Plant Registers Unprecedented Record in Epoxy Resin Production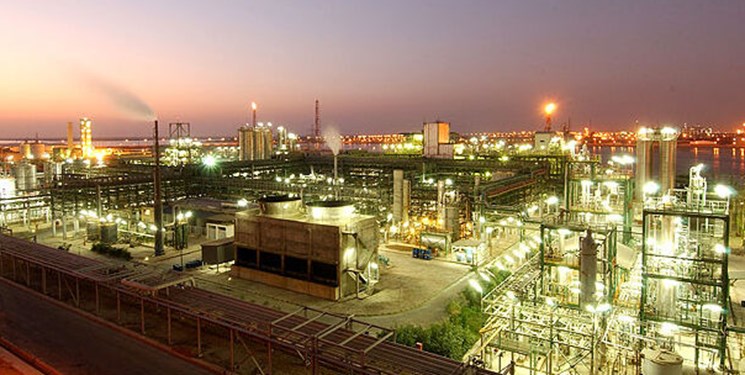 TEHRAN (FNA)- Head of Khuzestan Petrochemical Company Reza Saleh Ahmadi said his company has set a new record in the production of epoxy resin in the first 9 months of the current Iranian year (started March 20, 2020).
Ahmadi said the production line of solid powder epoxy resin would be put into operation in the coming months in the plant which would make Iran self-sufficient in production of the item.
He said plans are underway for production of a new grade of solid powder epoxy resin in the petrochemical company, adding that Iran's market consumes 2,500 tons of the item annually.
Solid powder epoxy resin is used for production of various items, including raw materials for cans. With the construction of this new unit, Iran will no longer need to import the item.