2021-March-3 19:16
Politics
2021-January-11  13:41
Government Spokesman Condemns Terrorist Attack on Afghan Counterpart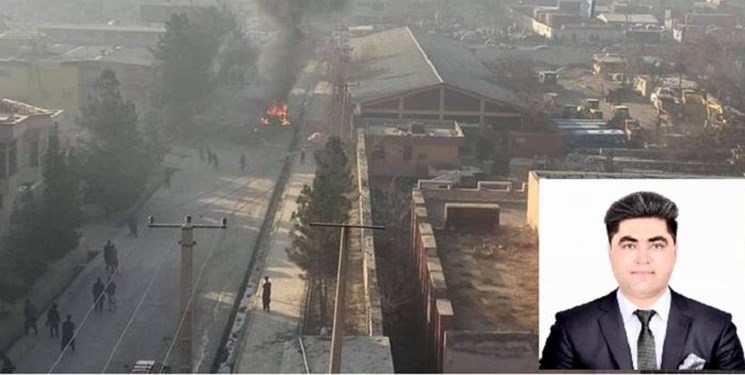 TEHRAN (FNA)- Iranian Government Spokesman Ali Rabiyee deplored the terrorist attack in Kabul which killed his counterpart Zia Vedan, adding that terrorism is a hateful tool for achieving political objectives.
Rabiyee, in a message of condolences with Afghan people and government over the deadly attack, blasted the terror attack which claimed the life of Zia Vedan and noted that terrorism is a hateful and unacceptable means of reaching political goals. 
"I assure Afghan brothers and sisters that Iran will stand by them in fighting terrorism and occupation," he added.
Vedan's car was hit by a magnetic bomb in Karte Naow, near Kabul University, on Sunday.
The official was instantly killed and one of his colleagues was also injured.
Afghan government has held Taliban responsible for the attack.
Back in November, the Afghan government and a security officials said that dozens of students were killed and wounded during an armed attack on Kabul University's campus after three gunmen stormed the building in the Afghan capital.
An Afghan soldier on the scene also told The National that while the campus had been evacuated, many of those wounded remained inside as police faced off the assailants and eventually killed them all.
The Afghan health ministry said at least six people were injured, including a professor and a student although that number was likely to go up.