2021-May-7 09:24
Economy
2021-January-11  13:49
Iran Sets New Terms on Oil and Gas Cooperation for Foreign Firms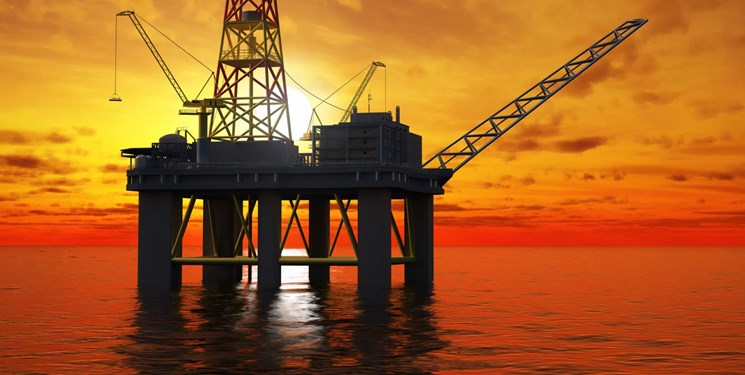 TEHRAN (FNA)- Iran's Oil Minister Bijan Zanganeh said that foreign companies can participate in Ian's oil industry under new terms and regulations.
"We are ready to cooperate with them within the framework of stipulated terms and conditions," Zanganeh said on Sunday.
He stressed that Iran is ready to cooperate with foreign oil companies if they come back, and added, "But we do not give up what we have achieved. We will conclude agreements with foreign oil and gas companies on a new basis within the framework of rules and regulations at a much more solid and higher level."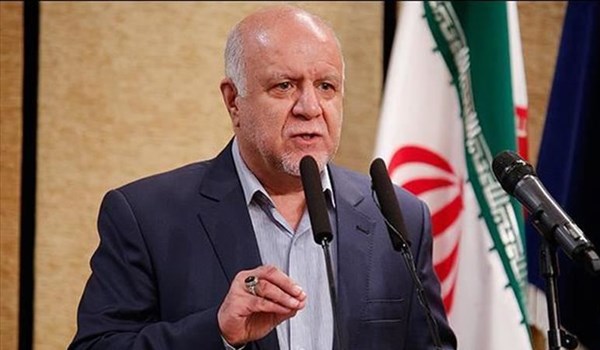 Iran's Oil Minister Bijan Zanganeh
The minister went on to say that the capacities caused during the sanctions period would be used optimally.
"The oil ministry will use the upper hand in clinching contracts with foreign companies under new terms and conditions," he said.
The National Iranian Oil Company (NIOC) announced on Sunday that the 25th Iran International Oil, Gas, Refining and Petrochemical Exhibition will be held in Tehran on January 21-24.
Specialized exhibitions are held in full compliance with health protocols with the special support of the Office of the President and the Ministry of Industry, Mine and Trade and the official approval of the Ministry of Health, Treatment and Medical Training.