2021-January-16 20:57
Politics
2021-January-11  15:35
Tehran, Muscat Discuss Further Agricultural Cooperation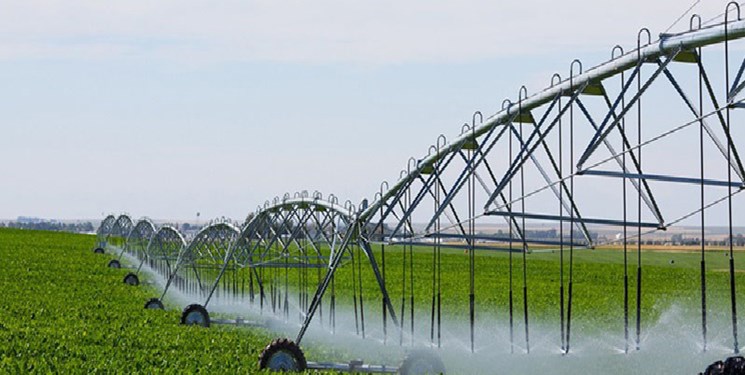 TEHRAN (FNA)- Iran and Oman discussed ways to boost cooperation in the fields of agriculture and fisheries.
Iranian Ambassador to Oman Ali Najafi Khoshroudi conferred with Oman's Minister of Agriculture, Fisheries and Water Resources Hamoud Al- Habsi on the new avenues to develop cooperation between the two neighboring countries in the areas of agriculture and fisheries.
"Export of Iranian agricultural products to Oman has not stopped even during the tough coronavirus conditions," Al-Habsi said.
He termed cooperation between Iran and Oman in food security 'important'.
Iran's envoy, for his part, pointed to Iran's diverse climate and significant capacities in producing and processing agricultural products and emphasized the need for the development of bilateral cooperation in the field of trade, production and processing of agricultural and horticultural products, livestock and fisheries.
The two sides stressed the need to finalize a Memorandum of Understanding (MoU) between Tehran and Muscat in the fields of agriculture and fisheries.
In a similar event in mid-December, Ali Najafi Khoshroudi underlined the need to strengthen bilateral ties between the two countries especially in the field of scientific cooperation.
Najafi made the remarks in his meeting with Oman's Minister of Higher Education, Scientific Research and Innovation Rahmat Bint Al- Mahroughia.
Najafi and Al-Mahroughia reviewed the ways to promote cooperation between the two countries in related fields.
Both officials emphasized the existing capabilities of the two countries, and called for putting these capabilities into action in a bid to develop scientific relations and exchange of experiences.