2021-April-17 19:28
Politics
2021-January-12  17:41
Gov't Spokesman: Trump's Anti-Iran Moves Backfire in America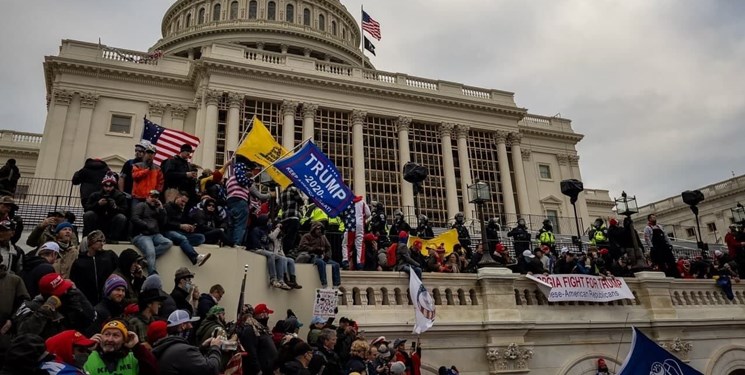 TEHRAN (FNA)- Iran's Government Spokesman Ali Rabiyee said that the US outgoing President Donald Trump's actions against Iran have eventually gripped the US society itself, adding that Iran had warned Americans over his lawlessness.
"The silence of Trump's critics and in some cases their accompanying policies towards his anti-Iran measures finally plagued Americans in their own country," Rabiyee said on Tuesday.
He referred to the recent chaos in the US, saying, "These are, of course, America's domestic issues. But what matters are the warnings we had been giving since the beginning of the Trump administration about his lawlessness."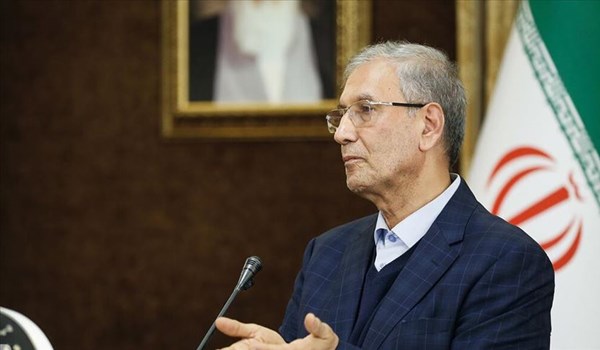 Iranian Government Spokesman Ali Rabiyee
The spokesman stressed that Iranians will never forget the US cruel sanctions.
In relevant remarks on Sunday, Iranian Foreign Ministry Spokesman Saeed Khatibzadeh slammed the outgoing Trump administration as a disaster for world nations and a notorious ruffian against the Iranian nation.
He wrote on his Twitter page on Sunday that the Trump regime has been a calamity for all nations and a bully for the Iranian nation, adding that he has left a bad legacy behind which is being used by some of his European critics to threat Iran.
Khatibzadeh noted that what the Europeans are doing is deceitful both in theory and in action.
"Some Western analysts and media say that President Donald Trump has a very phony personality, but he has to face his defeat in recent elections," he said.
The spokesman warned the Republicans against being trapped in Trump's post-elections adventurism.