2021-April-17 18:23
Economy
2021-January-13  12:04
Kangan Petrorefinery Ready for Inauguration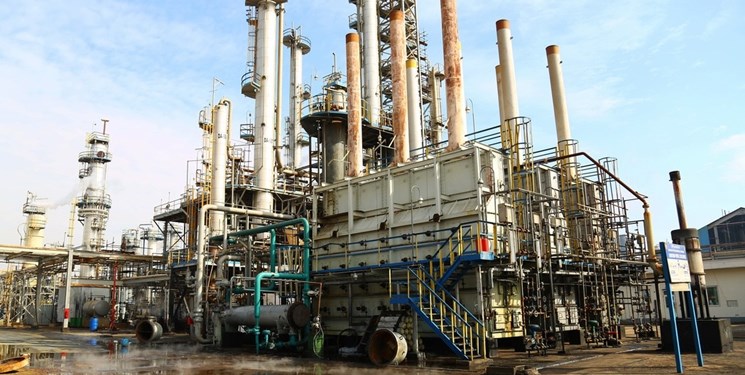 TEHRAN (FNA)- The CEO of Kangan Petrorefining Company announced the official commissioning of the project as one of the important and strategic projects of the second leap of the petrochemical industry in mid-February.
According to National Petrochemical Company (NPC), Hamid Ghaderi stated that the ethane recovery unit of the project has become operational, adding: "The ethane recovery project in South Pars with a capacity of 3.5 million tons is part of the Oil Industry Pension Fund and the Investment Company and is ready for official inauguration."
He stated that construction of the project was carried out in less than five years on a land area of 65 hectares. 
The unit of ethane recovery project of Kangan Petrorefinery includes the executive units of ethane extraction, propane, butane, C5 + and utilities.
The unit was bankrolled with €440 million and Rls. 31,000 bn.