2021-March-3 18:56
Economy
2021-January-13  12:05
Petchem Feedstock to Reach 2.2 mbd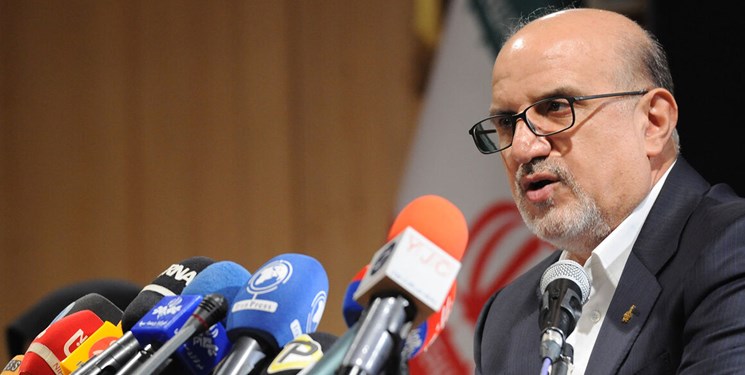 TEHRAN (FNA)- The CEO of the National Petrochemical Company (NPC) consumption of petrochemical feedstock in Iran would reach an equivalent of 2.2 million barrels per day of oil by 2026.
According to ICANA, Behzad Mohammadi voiced NPC's full support for the private sector, adding in the last 10 years, ceding project to state-owned and private holdings have increased, as at that time the issue of buying petrochemicals by the private sector was not raised, so semi-private holding companies went to buy petrochemical companies, but today the door is fully open for industry development and the National Petrochemical Company, as the custodian of the petrochemical industry, is ready to support investors.
He further added that 30% of the non-oil export market is owned by petrochemicals.