2021-May-18 14:50
Economy
2021-January-13  14:05
Iran Sets 35% Rise in Steel Exports in One Month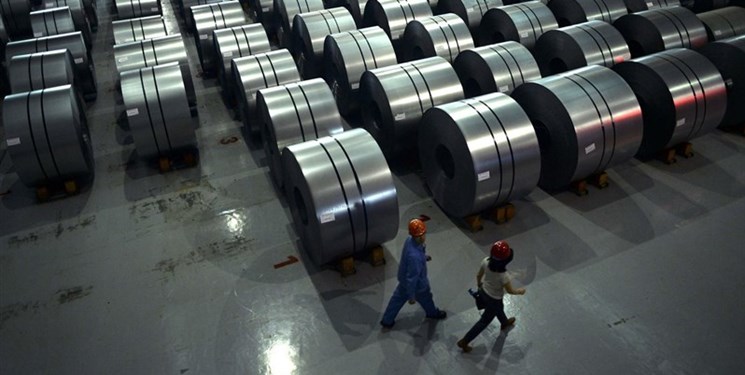 TEHRAN (FNA)- Iran exported 35 percent more of its steel products in the calendar month of Azar (November 21-December 20) period compared to the similar month in 2019, as the country restores trade of lucrative metals after months of decreased activity due to the coronavirus epidemic.
According to a report, the steel exports had increased to over 0.721 million metric tons from November 21 to December 20, showing a 35% growth compared to the same period last year.
The 13 steel mills shipped more than 4.768 million tons of products over the nine- month period, a reduction of 13% compared to the similar period in 2019.
Steel billet exports from Iran surged by more than 500 percent in the same month while mills continued to ship higher volumes of wires and patterned hot-rolled coils compared to the initial nine months of 2019.
Iran ranks 10th among the steel producers in the world based on the volume of output.
A relevant report in December showed that Iran's steel ingot exports exceeded 3.7 million tons during the first 8 months of the current Iranian calendar year (March 20- November 20), indicating a 13% decrease in comparison with the same period last year.
3,787,000 tons of steel were exported from Iran during the 8 months of the Iranian year, according to the statistical tables of Iranian Steel Producers Association (ISPA).
Accordingly, 4,377,000 tons of steel ingot had been exported in the first eight months of the previous year (March-November 2019).
This year, 914,000 tons of slab were exported, showing a 36 percent drop as compared to the same period of last year which was 1,418,000 tons.