2021-January-20 09:47
Politics
2021-January-13  15:28
Iran Seeking to Boost Trade with Iraq to $20bln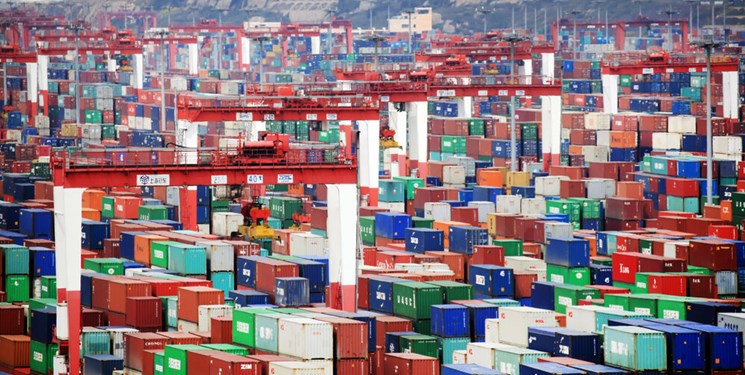 TEHRAN (FNA)- Iran's Minister of Industry, Mine and Trade Alireza Razm-Hosseini said his country is intent to increase the annual volume of trade with Iraqi to $20 billion, noting that Iranian goods comprise 25% of the market demand in Iraq.
Razm-Hosseini made the remarks in a meeting with his Iraqi counterpart Alaa Ahmed al-Jubouri on Wednesday.
"Iran seeks to expand and deepen trade ties with neighbors to boost the export level," he said, adding that Iraq ranks first on exporting Iranian products to neighboring countries.
"Iran will reach production capacity of over 52 million tons of steel in the near future, and in the next four years it will be among the top 10 copper producers in world," the minister said.
Iraqi Minister of Trade Alaa Ahmed al-Jubouri, for his part, called for the development of trade ties between the two countries, especially in the barter trade.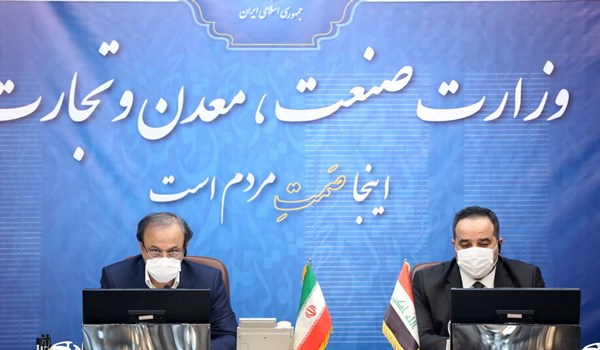 Alireza Razm-Hosseini (L) and Alaa Ahmed al-Jubouri (R)
"The trade balance of Iran and Iraq is high, which is a positive field for the interests of the two countries, Jubouri said, stressing the necessity of holding different exhibitions to offer products directly.
He stressed that Iraq is Iran's second largest trade partner after China.
Iraqi Minister of Trade Alaa Ahmed al-Jubouri arrived in Tehran on Monday at the head of a delegation to attend the 4th Iran-Iraq Joint Economic Commission.
In relevant remarks last November, an official with Iran's Trade Promotion Organization (TPOI) said that Iraq accounted for 27% of total export share in the first 7 months of the current year (March 20-October 21, 2020).
Farzad Piltan said that $5 billion worth of products were exported to Iraq in the said period, adding that these products weighed 17.6 million tons.
He added that China, United Arab Emirates, Turkey and Afghanistan were the next destinations of the exports respectively.
"Iran's export volume of non-oil products to neighboring Iraq during the 7-month period showed a 26% growth as compared to the last year's corresponding period," Piltan said.