2021-March-1 17:15
World
2021-January-14  14:18
Fatemiyoun Brigade Denies Casualty in Israeli Attack on Syria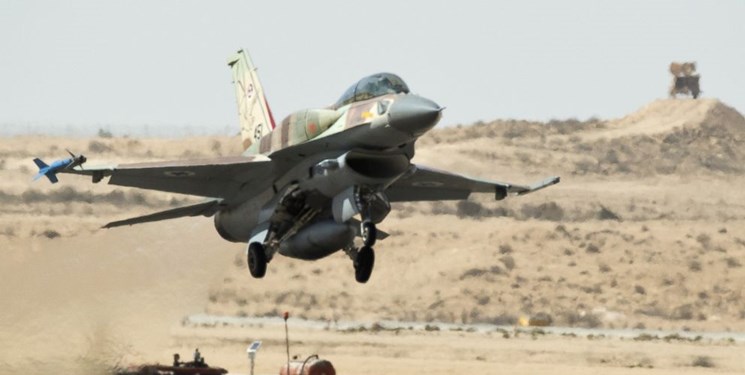 TEHRAN (FNA)- Afghanistan's Fatemiyoun Brigade, a resistance group involved in the regional fight against terrorism, dismissed media claims that Israel's Wednesday airstrikes in Deir Ezzur have killed a number of its fighters.
"The fighter jets of the Zionist regime in their latest attacks targeted the Syrian army positions on the road between Deir Ezzur and Albu Kamal, leading to the martyrdom of a number of Syrian army men," the commander of Fatemiyoun told the Persian-language Tasnim news agency on Thursday.
He added that despite claims by the West-affiliated media, the attacks neither targeted Fatemiyoun's positions nor martyred any Afghan fighter.
The London-based Syrian Observatory for Human Rights claimed on Wednesday a spike in the death toll of the recent Israeli attacks on Deir Ezzur province in the early hours of Wednesday morning.
It added that at least 40 were killed and 37 others were injured.
The SOHR claimed that the fatalities were 9 Syrian army soldiers and 31 non-Syrian fighters of Fatemiyoun Brigade in the area between Deir Ezzur city and the Syria-Iraq border in Albu Kamal desert.