2021-January-26 00:49
World
2021-January-14  18:46
China Slams Allegations of Forced Labor in Xinjiang Region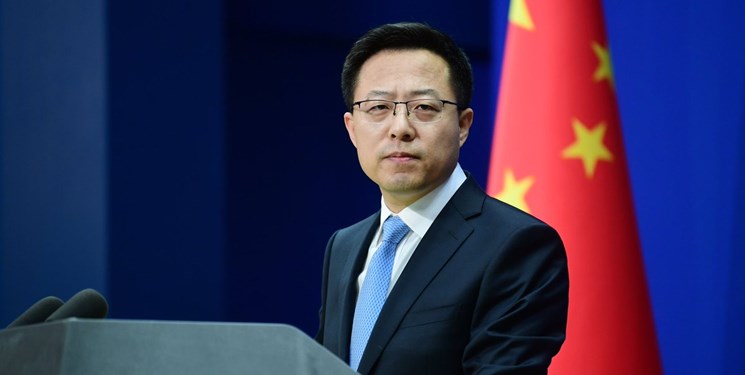 TEHRAN (FNA)- Allegations of the use of forced labor in China's Xinjiang autonomous region are "a lie of the century" fabricated by the US, Chinese Foreign Ministry Spokesperson Zhao Lijian said at a briefing on Thursday.
The United States on Wednesday slapped a ban on imports of cotton and tomato products from China's Xinjiang region, citing alleged human rights violations, including the use of forced labor, TASS reported.
"China strongly protests against it. Allegations of the so-called forced labor are a baseless lie fabricated by officials and agencies in the US and other Western countries," Zhao pointed out.
"Such actions are aimed at putting pressure on the relevant parties and containing China's development. The US fabricated the lie and then took these steps. Such actions violate trade rules and market economy principles, damage global production and distribution chains, as well as the interests of consumers in all countries, including the US. No one will benefit from that," the Chinese diplomat stressed.
According to the Chinese authorities, separatist groups linked with international terrorist organizations are active in the Xinjiang region. Beijing has repeatedly rejected reports of a network of penal institutions in the region. However, China announced in late 2018 that educational and training centers operated in Xinjiang, where people swayed by terrorist ideas learned the Chinese language and acquired professional skills.