2021-January-26 00:19
Economy
2021-January-14  18:47
Trade between Iran, Turkmenistan Triples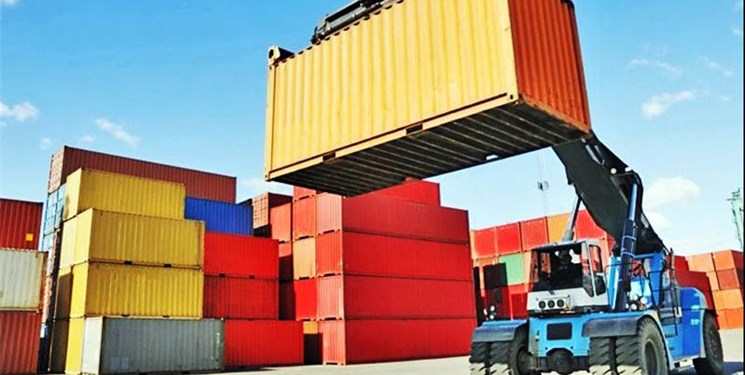 TEHRAN (FNA)- Iran announced that trade ties between the country and Turkmenistan has increased 300% in the past few months.
Iranian Ambassador to Ashgabat Gholam Ali Arbab Khales said on Thursday that trade between Iran and Turkmenistan has tripled since late August compared to the same period last year.
Trade resumed after reopening the cross-border customs offices ending the closures due to the spread of the coronavirus, he said.
Arbab Khales said that export and import through Iran-Turkmenistan road and railway have made a noticeable growth in the period compared to that of the previous year.
Iran reopened Lotfabad border crossing with Turkmenistan in mid December to resume trade exchanges with the Northeastern country.
Ali Rasoulian, a local official of Khorassan Razavi province, said that Lotfabad border crossing was reopened in order to resume exchange of goods with Turkmenistan as part of facilitating trade with the Northeastern neighbor.
Goods are shipped to Turkmenistan via three land border crossings of Lotfabad, Sarakhs, and Bajgiran in Khorassan Razavi province, which had been closed by the neighboring country in March 2020 following the coronavirus outbreak.
Ashgabat has reopened the Sarakhs rail route and then the Lotfabad land border by setting out conditions for Iranian trucks to cross.