2021-April-21 04:19
Politics
2021-January-15  13:46
Iran, Ghana Stress Agricultural Cooperation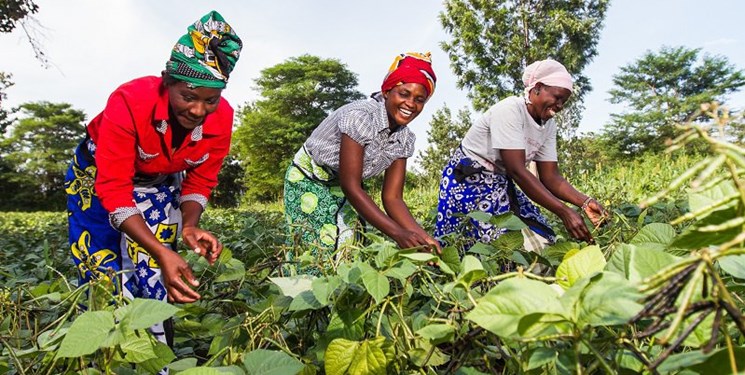 TEHRAN (FNA)- Iranian Deputy Agriculture Minister Shahrokh Shajari and Ghana's Deputy Foreign Minister Habib Tijani underlined the need for expansion of agricultural cooperation.
Shahrokh Shajari and Ghana's Habib Tijani conferred in Ghanaian capital of Accra on Thursday.
The two officials emphasized sharing technology and know-how between the two nations in the field of agriculture.
In a relevant report in June, 2019 it was announced that Iran and Ghana would further increase bilateral exchanges in areas of trade and economy, as officials from the two countries signed a Memorandum of Understanding (MoU) to expand the scale of economic cooperation through their free trade zones (FTZs).
The agreement was signed by former Secretary of the Supreme Council of Iran's Free Trade, Industrial and Special Economic Zones Morteza Bank and the Executive Secretary of Ghana Free Zones Authority (GFZA) Michael Okyere Baafi in a meeting held in Iran's Kish Island.