2021-February-26 19:15
Politics
2021-January-16  12:14
FM Zarif: Earth to See Better Days without Trump Team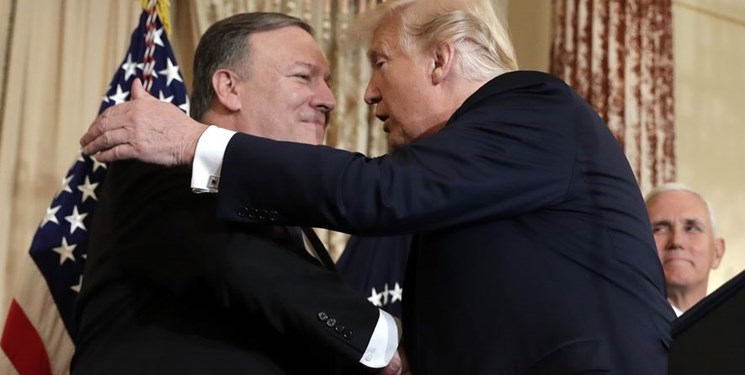 TEHRAN (FNA)- Iran's Foreign Minister Mohammad Javad Zarif said planet earth will be better off without the Trump administration.
Zarif wrote on his Twitter account on Friday that the Trump regime has not yet become content with its harmful performance during the previous years as it is continuing to help extremists in its final days.
He went on to say that, labelling others as terrorists by Trump's State Secretary Mike Pompeo has been a blatant affront against peace.
In relevant remarks on Tuesday, Mohammad Javad Zarif lashed out at the outgoing US Secretary State Mike Pompeo's recent claims against Iran, stressing that the perpetrators of the Sep. 11 incidents were terrorists who had come from the countries that are Pompeo's favorites.
"All the terrorists involved in 9/11 event were from Mike Pompeo's favorite countries in West Asia, and none from Iran," Zarif wrote on his Twitter page on Tuesday.
Zarif added that the US warmongering government is engaged in branding others as terrorists and taking famous terrorist groups out of their classifications.