2021-April-21 04:02
Economy
2021-January-17  15:50
Iran, EAEU Annual Trade Over $3bln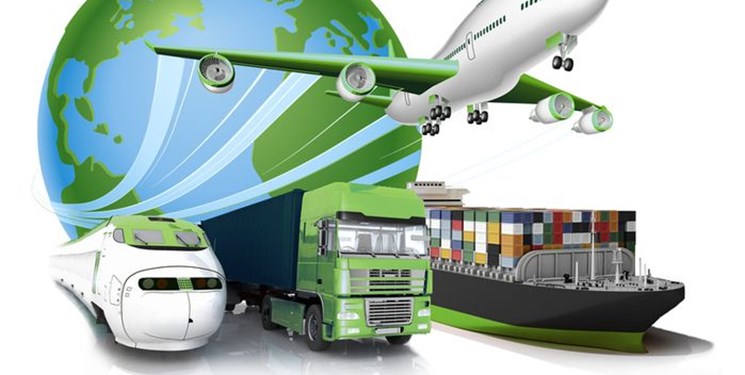 TEHRAN (FNA)- Trade Promotion Organization of Iran (TPOI) said that total value of trade exchanged between the country and Eurasian Economic Union (EAEU) hit $3.419 billion since October 26, 2019.
"Statistics of Islamic Republic of Iran Customs Administration (IRICA) indicate that $3.419 billion worth of non-oil goods have been exchanged between Iran and five EAEU member states since October 27, 2019 to October 25, 2020 within the framework of Preferential Trade Agreement (PTA)," TPOI reported.
The report added that the volume of Iran's trade exchange with EAEU member states set 8% rise in comparison with the same period last year.
Iran has exported over 2,863,000 tons of non-oil products, worth over $1.91 billion, to five EAEU countries in October 27, 2019 to October 25, 2020 period, indicating 8% and 30% growth in terms of weight and value respectively as compared to the corresponding period last year.  
Iran and five EAEU members including Russia, Belarus, Armenia, Kazakhstan and Kyrgyzstan signed the PTA on October 26, 2019 to boost trade volume.
In relevant remarks in November, Head of the Iranian Association of Geopolitics Yahya Rahim Safavi said Iran is a strategic link between Asia and Europe, stressing the country's irreplaceable and unique geopolitical position in the world.
Safavi, speaking in Anzali, underscored Iran's unmatched geopolitical position in the world that can connect China, Kazakhstan, Central Asia, and West Asia to the Mediterranean and Europe, adding, "Transportation of Iranian goods to Russia and Europe is another economic axis that can be considered in the context of Iran's relations with the International Conference of the EAEU."
"Today, the global power structure is slowly moving towards a new order." he said.
"The decline of American economic, political, and cultural power at the internal and global level is definite," the official noted.
"Today we are witnessing the emergence of new economic, political, cultural and security powers on a regional level in Oceania and Asia," he went on to say.