2021-April-21 19:10
Politics
2021-January-18  11:25
Civil Defense Chief: Missile, Drone Power Fruit of US Anti-Iran Sanctions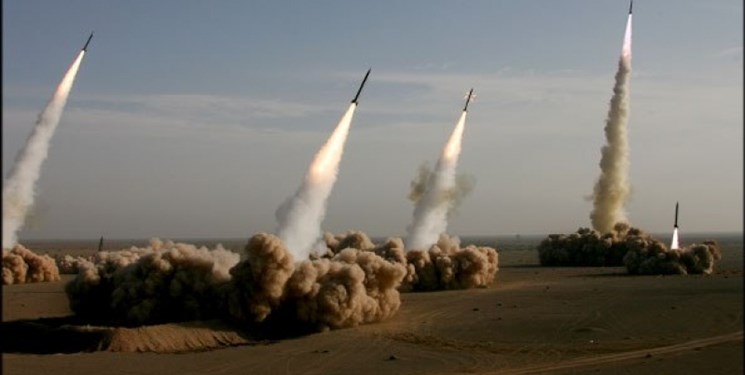 TEHRAN (FNA)- Head of Iran's Civil Defense Organization Brigadier General Gholamreza Jalali said that the country's missile and drone power is the outcome of the US sanctions.
"The Islamic Republic of Iran achieved high power in missiles and drones thanks to the sanctions imposed by US against the country," Jalali said on Sunday.
"Trump administration proved that the world of today and tomorrow is not just a world of discourse and basically there is no room for a fair dialogue without relying on defense capability," he went on to say.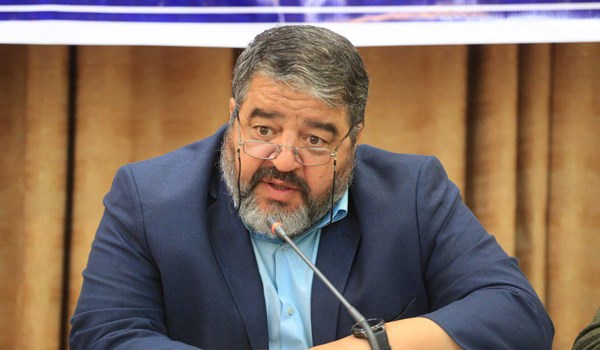 Brigadier General Gholamreza Jalali
"For the past four decades, Iran managed to boost its missile and defense power despite severe sanctions imposed against the country in this sector," the official said and added, "Today, in Great Prophet 15 Drills, we witnessed that the Islamic Republic has gained outstanding achievements in its missile and defense power relying on its own capacities."
The IRGC carried out the final stage of the Great Prophet 15 drills on Saturday with strategic operations of long-range ballistic missiles that successfully hit the hypothetical enemy's vessels 1,800 kilometers away in the North of the Indian Ocean.
This stage was held in the presence of Chief of Staff of Iranian Armed Forces Major General Mohammad Hossein Baqeri, IRGC Commander Major General Hossein Salami, IRGC Aerospace Commander Brigadier General Amir Ali Hajizadeh and a number of top brass of Iran's Armed Forces.
After detection of the hypothetical enemy ships' position by the IRGC Aerospace reconnaissance systems, long-range ballistic missiles of various classes were fired from the Central deserts of Iran and successfully hit and destroyed all targets in the Northern Indian Ocean some 1,800 kilometers away.
Senior Political Analyst Seyed Mostafa Khoshcheshm says this specific operation had been planned to carry a special message to Iran's foes.
"Certainly, the precision-striking capability and destruction power of these long-range ballistic missiles produce an image in action, which comes to play a pivotal role in the military assessments of Iran's enemies, especially when one considers the timing of this very meaningful part of the drills," he said.