Economy
2021-January-18  19:40
Iran among Top 20 World States with Largest Shipping Fleet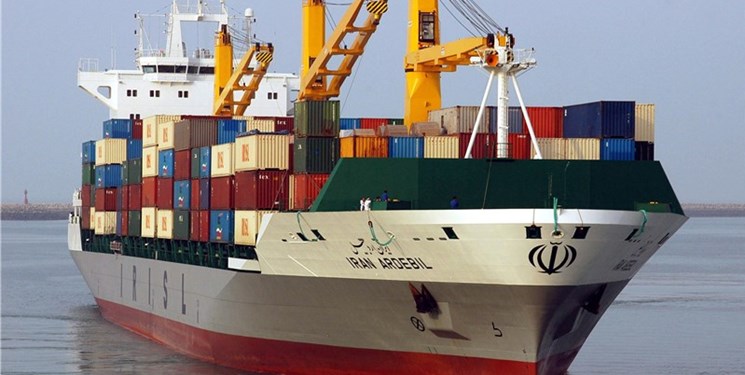 TEHRAN (FNA)- Deputy Road Minister and Managing Director of Iran's Port and Maritime Organization Mohammad Rastad said that his country stands among the first 20 world states in term of its shipping fleet and is in possession of 300 ocean-going vessels.
"We have a significant number of regional fleets that traverse mainly in the waters of the Persian Gulf and the Sea of ​​Oman, and they are used for exports, imports and capotage (transferring goods between ports and Iranian islands). Most of the fleets are owned by Iranian individuals and companies," Rastad said.
He added that at present, Iran has 6,000 registered traditional dhows, noting that 4,000 of them are in operation.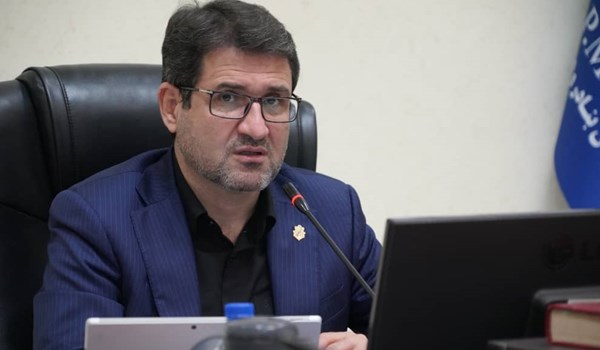 Rastad said that 300 ocean-going vessels are under the ownership and flag of the Islamic Republic of Iran, which sail in international waters.
"In general, in terms of fleet capacity owned by Iranian companies, the Islamic Republic of Iran always stands among the top 20 world countries," he added.
In relevant remarks in August, Rastad had stressed that despite all difficulties endured by the country due to the US sanctions, Iran continues imports and exports successfully.
"Given the considerable capacity of Iran's ports, nearly 246 tons annually, the giant fleet of vessels of the Islamic Republic of Iran which ranks 14 or 15 in the world, the National Iranian Tanker Company which is among the 3 top world companies in the field and reliance on domestic power, we have managed to supply all needs of the country during the period that we have been facing a full-scale economic war in the exports and imports sector," Rastad told FNA.
"Actually, supply of the basic goods did not stop despite heavy sanctions on the maritime organization thanks to the success of Iran's maritime sector," he added.
Elsewhere, Rastad declared the government's plan to increase the capacity of Iran's ports to 285mln tons next year.
Rastad also underlined plans to increase the capacity of the Iranian ports, saying that huge cargo ships will be able to deck at a new port that the country plans to build at Makran coastline.
"The new port enjoys special features and it is closer to the main routes of international trade. The port is outside the Persian Gulf and will be located at Makran coastline," Rastad told FNA.
He added that Iran will access deeper waters after establishing the new port, and noted, "Therefore, we can host the biggest sizes of ships at minimum cost which is a proper advantage."
Rastad said that the new port will be located in Makran region and in Iran's Southern province of Hormuzgan.
Makran is a semi-desert coastal strip in the South of Sindh and Balochistan, in Pakistan and Iran, along the coast of the Persian Gulf and the Gulf of Oman.