2021-April-11 02:24
Politics
2021-January-19  14:06
Civil Defense Chief: Iran Enjoying Active Deterrence in Anti-Aircraft Warfare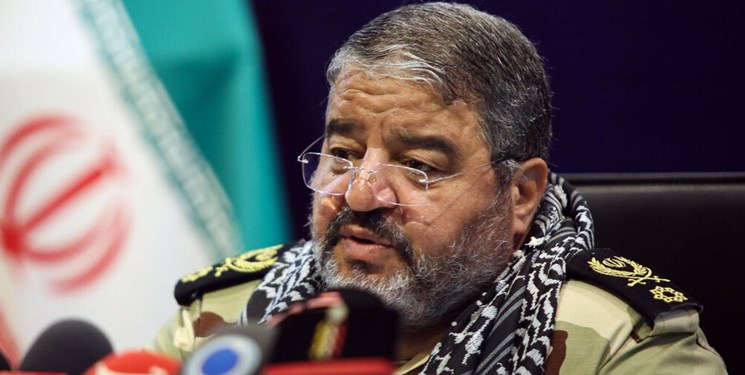 TEHRAN (FNA)- Head of Iran's Civil Defense Organization Brigadier General Gholamreza Jalali said his country uses active deterrence in anti-aircraft warfare.
"Major deterrence in air defense against high-altitude aircraft including destruction of reconnaissance drones are Iran's achievements during maximum pressure period and sanctions," Jalali said on Tuesday.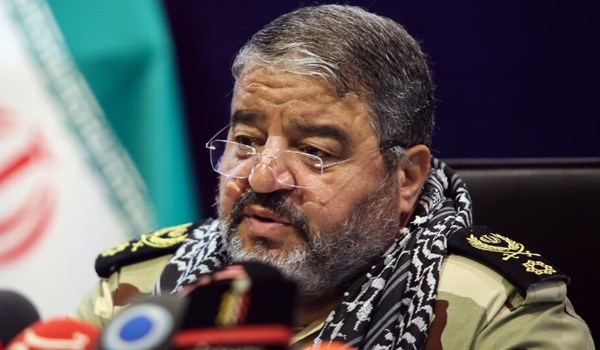 Brigadier General Gholamreza Jalali
"Iran's deterrence against military threats are envisaged in active deterrence as far as the enemy maintains maximum pressure strategy and possible military action," he added.
"Moves of military hardware such as drones, B-52 and F-35 bombers are considered as the US military threats which are doomed to failure," the official noted.
In relevant remarks on Monday, Chief of Staff of Iran's Armed Forces Major General Mohammad Hossein Baqeri said the two US B-52 bombers recent flights over West Asia is of no operational value, stressing that a number of US aircraft carriers and helicopter carriers have left the region as they are scared of Iran's defense power.
"The flight of two US B-52s to the region and their return is of little operational value," General Baqeri said, adding that over the past month, US aircraft carriers and helicopter carriers, as well as their submarine, have left the Persian Gulf region.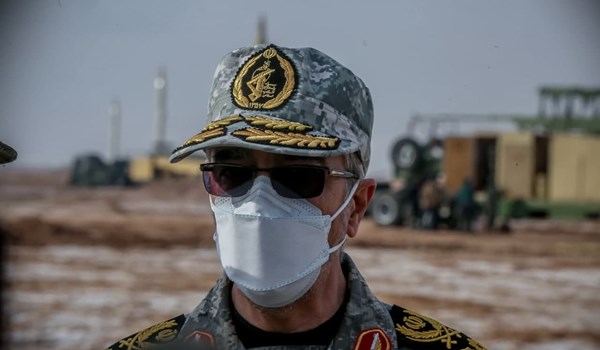 Major General Mohammad Hossein Baqeri
"Such moves, which the enemy [the US] called the display of power, show that they are afraid of the defense power of the Islamic Republic of Iran," he went on to say.
The top commander noted that over the past 20 days, Iran has carried out over 10 military exercises on land using drones and missiles, adding that Iran Armed Forces are fully prepared to respond to any threats and to defend the security and national interests of the Iranian nation.