2021-March-3 18:16
Economy
2021-January-23  17:25
Official: South Pars Phase 14 Making Favorable Progress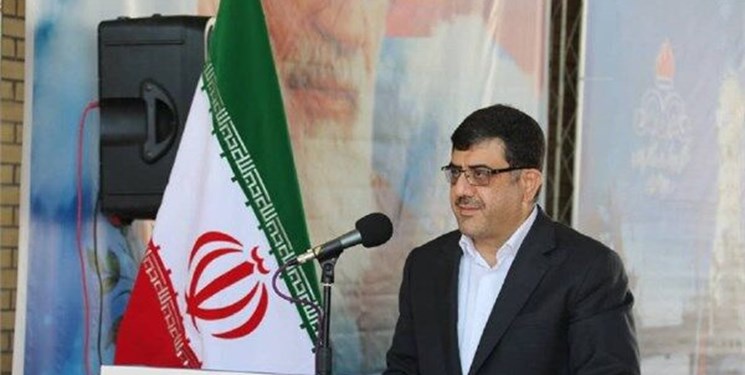 TEHRAN (FNA)- Managing Director of Pars Oil and Gas Company Mohammad Meshkinfam lauded the satisfying progress of South Pars' Phase 14 project, and said that it will start operation by Spring.
"According to forecasts, the project's first operational train will become operational by spring," Meshkinfam said speaking on the sidelines of the first day of the 25th Oil, Gas, Refining and Petrochemical Exhibition on Saturday.
"Engineering studies are underway for increasing the pressure of the phases and, as the Minister of Petroleum pointed out, a contract will be signed soon for building two 16 MW turbochargers," he added.
In relevant remarks on December 30, Meshkinfam said that the gas condensate storage of SPGF's phase 14 has been put into operation, adding that the completion of the new storage will boost the reservoir capacity of gas condensates in the complex.
"The company will also build the second storage for gas condensates," Meshkinfam said, adding that the preparations are underway for construction of the third storage and designing the project will be worked out by the end of January 2021.