2021-March-1 04:07
Society_Culture
2021-January-25  13:41
Iranian Scientists Break West's Monopoly in Production of Blood Coagulation Drug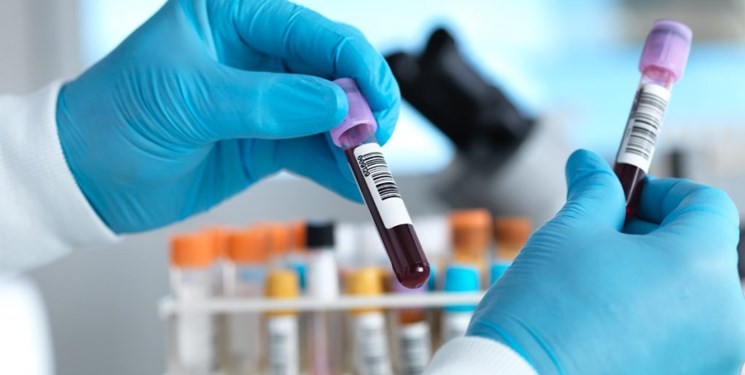 TEHRAN (FNA)- Iranian researchers at Tabriz University of Medical Sciences succeeded in the production of a drug which clots blood in the body organs of injured people, breaking the western states' monopoly.
"So far, the market for the drug has mainly been reigned by the three major US firm Surgicel, German company Gelita, and Czech company Tranostomat, but now we have also joined the market, while the results of highly accurate and scientific research showed that our drug which is produced under the brand @STAgel is even more efficient than the imported counterparts," Dr. Roya Salehi, faculty member of Tabriz University of Medical Sciences, told FNA on Monday.
She explained that normally, hemorrhages activate several biological pathways simultaneously and control bleeding, adding that the foreign products available in the market can stop bleeding only by activating one or two hemostatic pathways.
"Our produced drug acts simultaneously from several hemostatic pathways and controls bleeding in the shortest time possible and at a much higher efficiency rate," Salehi said.
In a relevant development in June, Iranian researchers used nanotechnology to produce a new type of wound dressing which can stop bleeding.
"Nano dressing is a product with the ability to stop bleeding. In this dressing, peptide nanofibers have been used for the first time with the ability to effectively stop bleeding. This led to the production of a product capable of hemostasis (cessation of bleeding) with very high biocompatibility," Tayebbeh Zahrabi, the head of the research team, said.
She added that biotechnology and nanotechnology have been applied to the production, noting, "In fact, the main dressing material, which is a peptide piece, was designed by the help of biotechnology know-how, and peptide nanofibers have been made by means of nanotechnology."
"This product can be used as a homeostasis by surgeons and orthopedic specialists. It can also be used by physicians and staff at emergency medical centers, hospital emergencies, and government facilities such as the Red Crescent, the Armed Forces, and the general public (as an important part of the first aid kit)," Zahrabi said.