2021-April-11 09:05
Politics
2021-January-26  15:27
Iran Calls for Reducing Violence in Afghanistan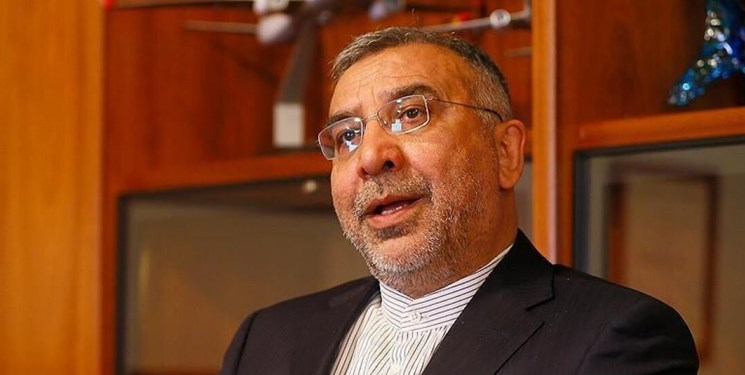 TEHRAN (FNA)- Iran's Special Envoy on Afghanistan Mohammad Ebrahim Taherianfard underlined the need for reducing violence in Afghanistan.
Taherianfard made the remarks in two separate talks with his German and Russian counterparts.
Taherianfard said intra-Afghan dialogs are the best way to put an end to the crisis and reducing people's pains in Afghanistan.  
"Iran is ready to provide any kind of help in this regard," he added.
In relevant remarks earlier on Tuesday, Taherianfard and UN Secretary-General's Special Envoy for Afghanistan Deborah Lyons reviewed the latest state of the peace process in Afghanistan.
Taherianfard and Lyons underlined the need to reinforce sustainable stability in Afghanistan through diplomatic means.
In relevant remarks on Monday, Iran's Foreign Ministry Spokesman Saeed Khatibzadeh said that a delegation of the Taliban group arrived in Tehran early Tuesday to negotiate with Iranian officials on the Afghan peace process.
Khatibzadeh said that the head of Taliban's political bureau, Mullah Abdul Ghani Baradar, and his accompanying delegation have come to Tehran upon the invitation of the Iran's foreign ministry.
"The Taliban delegation is scheduled to meet with senior Iranian diplomats to talk about the latest developments regarding the Afghan peace process and the related issues," he added.