2021-June-15 22:44
Society_Culture
2021-January-26  19:21
Official: Iran Producing Only Side-Effect-Free Vaccine to Prevent Mutated Coronavirus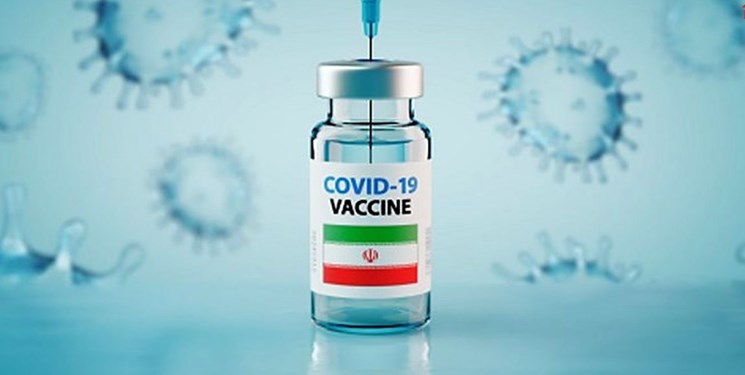 TEHRAN (FNA)- Chairman of the Headquarters for Executing Imam Khomeini's Order (HEIKO) Mohammad Mokhber said on Tuesday that the country is the only producer of a vaccine which is effective on the coronavirus mutations spreading in Britain and South Africa.
"The only vaccine without side effects which is efficient on the mutated coronavirus is being developed by the HEIKO," Mokhber said.
"The Equipment has been developed to produce 100,000 vaccine doses per month," he added.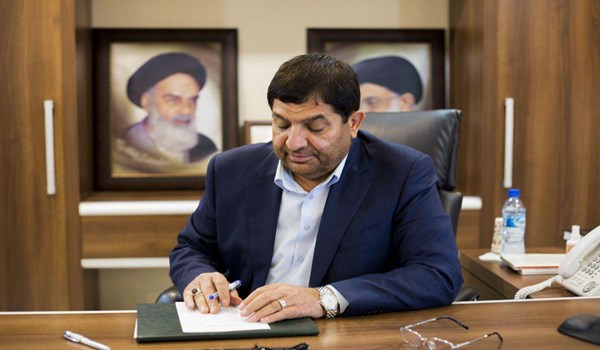 Mokhber noted that Iran has gone through 6 different project platforms to produce coronavirus vaccine with successful results, and said, "The clinical trial of one of the vaccines has started and three more will be completed by the end of the year."
Mokhber said on Tuesday that the first phase of human test for COVIRAN Barekat has been successful and no side effects have been reported from the vaccine.
"Two to three million doses of the vaccine will be produced in the country by the end of the current Iranian year (March 20)," he went on to say.
The official noted that the first phase of the human trial on 21 volunteers is about to finish, and added that the vaccine will be available to the public in spring.
"It will be given to people cheaper than the foreign sample and Iran will become self-sufficient in this field," Mokhber stressed.
Earlier, Mokhber said that Iran has been among four countries acquiring know-how to manufacture COVID-19 vaccines, adding that medical success continued in the country despite the US sanctions.
After injecting the home-grown vaccine to the first volunteer, the World Health Organization (WHO) spokesperson welcomed Iranian success by saying, "WHO welcomes all vaccine development programs around the world."
In relevant remarks, a senior member of the team to assess the efficiency of the vaccine said on Monday that the Iran-made coronavirus vaccine which has been injected to 30 volunteers in 2 stages has not shown any side effects so far.
"The vaccine, which underwent its first test on January 29 and received the approval of the ethics committee, is under the supervision of me and two of my colleagues and is undergoing a clinical trial phase. Our goal in the first phase of the clinical trial is to evaluate the side effects and fortunately, the volunteers didn't show any special side effects, and the vaccine was given to them for the second time," Minoo Mohraz, also a senior member of Iran's National Task Force for Fighting Coronavirus, said.
She noted that 30 people have received the vaccine so far , and said, "The vaccine is gradually being injected and after the approval of the assessment and supervising group, more volunteers will receive the testing shots."
"Once the first phase proves successful, the second phase will continue with 300 volunteers," Mohraz said.