2021-May-9 11:34
Economy
2021-January-26  19:07
Iran's 10-Month Foreign Trade Balance Reaches $59bln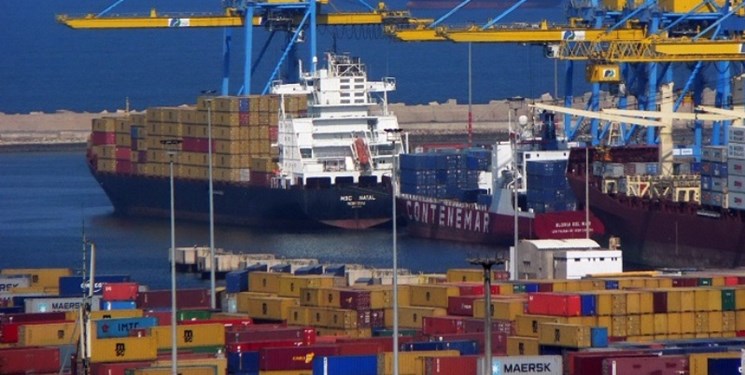 TEHRAN (FNA)- Head of Iran's Customs Administration (IRICA) Mehdi Mir Ashrafi said that the country's foreign trade during the past ten months of the current year (March 20, 2020- January 19, 2021) hit 59 billion dollars.
"Iran's foreign trade balance during the past 10 months reached $59T billion," Mir Ashrafi said, adding, "The weight of the foreign trade in the mentioned period has been 122 million tons."
"Iran's trade exchange with other countries has grown despite the illegal sanctions," he noted.
He referred to China, Iraq, the United Arab Emirates (UAE), Turkey and Afghanistan as Iran's biggest export destinations, respectively.
In relevant remarks in November, a senior customs official announce that Iran's foreign trade value with member-states of the Shanghai Cooperation Organization (SCO) showed a considerable growth in the first seven months of the current Iranian year (March 20, 2020-October21, 2020).
 "About 30,356,787 tons of products, valued at over $15 billion were traded between Iran and member states of Shanghai Cooperation Organization in the first seven months of the current year," Spokesman of IRICA Seyed Rouhollah Latifi said on Monday November 9.