2021-April-21 03:52
Economy
2021-January-30  15:22
VP: Largest West Asian Railway to Link Iran's Shalamcheh with Iraq's Basra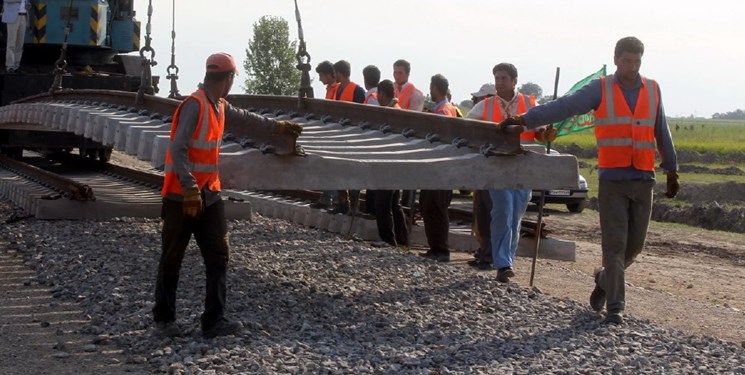 TEHRAN (FNA)- Iran has planned to construct the greatest railway in West Asia to join Shalamche in Southwestern Iran to the Iraqi port city of Basra, First Vice-President Es'haq Jahangiri said on Saturday.
Jahangiri said in the Southwestern city of Abadan that the government has put on the agenda to build the large project of Shalamcheh-Basra railway, adding, "The Shalamcheh-Basra railway will facilitate goods transfer from the East to the West and from China to the Mediterranean Sea."
He said Iran has two plans for the development of Abadan and Khorramshahr and has made the necessary agreements with the Iraqi government in this regard.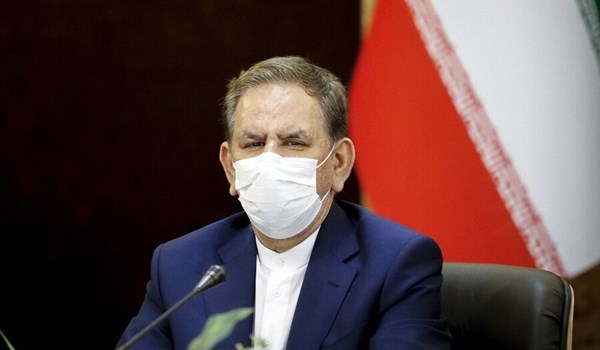 First Vice-President Es'haq Jahangiri
In relevant remarks in April 2019, Jahangiri had underlined his country's determination to build roads and railways to link the Persian Gulf states to Syria and the Mediterranean region.
"Iran which understands the political and economic conditions and developments believes that the necessary capacities for cooperation in transferring power and electricity, building roads and etc. will be provided and we hope that obstacles will be removed through the presence of the private sector," Jahangiri said, addressing the joint Iran-Iraq economic-trade forum in Tehran.
He noted that building Shalamcheh-Basra railway was one of the agreements made during the recent visit by the Iraqi delegation to Iran, stressing the importance of developing road transportation between the two countries.
"We will connect the Persian Gulf from Iraq to Syria and Mediterranean via railway and road," Jahangiri said.
The Shalamcheh-Basra railway project was said to cost 2.22 billion rials and once implemented will link Iranian railway to Syria through Iraq.