2021-March-3 20:36
Politics
2021-February-2  12:23
Official Urges Further Iran-Turkey Media Cooperation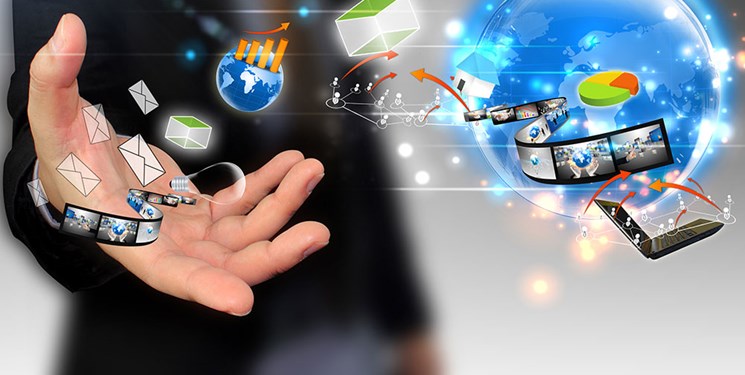 TEHRAN (FNA)- Iran's Deputy Minister of Culture and Islamic Guidance Mohammad Khodadi called for strengthening media cooperation between Tehran and Ankara, noting that the move can help stem media hype aimed at intensifying misunderstandings.
"Holding a media cooperation seminar in Iran or Turkey with the participation of some regional states would be beneficial to strengthen mutual media relations," Khodadi said during the meeting on Monday with the Chief of Media Office of the President of Turkey Çağatay Özdemir.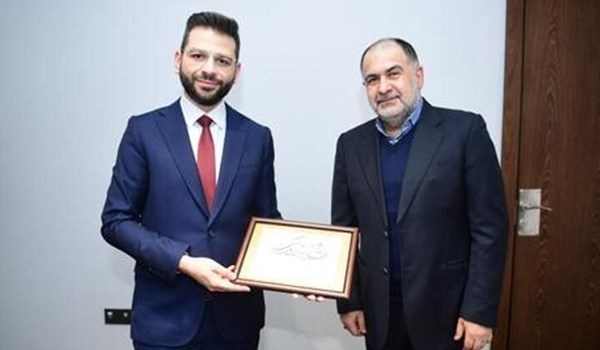 "Currently, there is widespread media hype against Iran and Turkey," he said, adding that the only way to counter it is to develop a direct media connection between Ankara and Tehran."
In relevant remarks in December 2014, then Iranian Ambassador to Turkey Alireza Bigdeli had called for further expansion of media cooperation between Tehran and Ankara.