2021-May-12 04:16
Society_Culture
2021-February-2  16:00
Tourists to Come to Iran under Health Protocols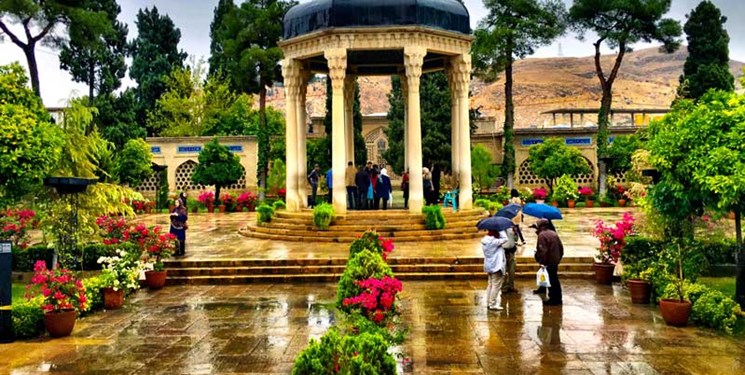 TEHRAN (FNA)- Iran will receive foreign tourists in limited numbers soon under health protocols, Deputy Head of Iran's Cultural Heritage, Handicrafts and Tourism Minister (ICHHTO), Vali Teymouri said on Tuesday.
Teymouri said the outlines of a plan on the limited arrival of foreign tourists, with all health protocols in place, were discussed and approved at the National Anti-Coronavirus Campaign Headquarters.
He went on to say that the new approval has excluded tourists from the countries that face new variants of mutated coronavirus, like Britain.
Iran's tourism industry had already been hurt because of the coronavirus outbreak.
All passengers arriving the country by air are required to hold a valid health certificate, issued by the country of departure. This must contain a COVID-19 molecular test performed by an approved center of the country, carried out within 96 hours of arrival in Iran.
It was announced in December that Iran has ordered quarantine measures on British travelers who have arrived in the country in a bid to prevent the spread of a new variant of COVID-19 circulating in the UK.
Iranian Health Minister Saeed Namaki said on Monday December 21 that the UK travelers who have arrived in Iran during two weeks would be quarantined until results of their medical tests are known.