2021-February-26 08:12
World
2021-February-2  20:11
Taliban: US Forces Relocating ISIL Terrorists in Afghanistan on Choppers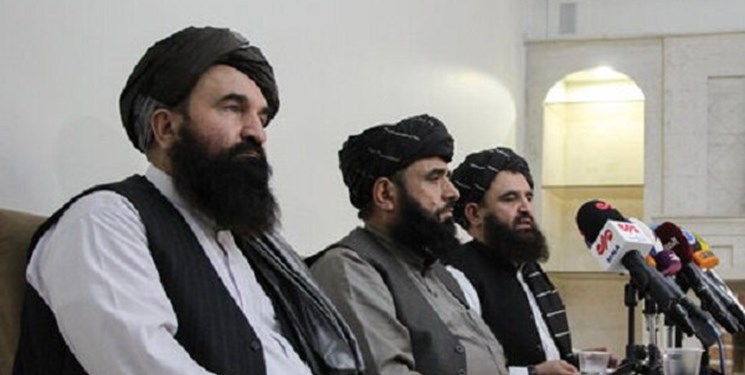 TEHRAN (FNA)- The Taliban disclosed that the US troops in Afghanistan are engaged in transporting members of the ISIL terrorist group in heliborne operations in the Eastern part of the country.
"The US forces in Afghanistan are helping the ISIL terrorists to escape the areas that are coming under the Taliban control in Eastern Afghanistan," senior members of a Taliban delegation, who are on an official visit to Iran for talks on the Afghan peace process and relevant topics, told reporters in Tehran.
"Daesh (ISIL) were in Nangarhar and Kunar; they existed in those areas. They were eliminated by the Taliban there but their members were transferred by choppers," Suhail Shaheen, a negotiating member of the Taliban told reporters.
"When the Taliban laid a siege on them, we saw that only American choppers could fly as the Afghan airspace is fully under the control of Americans," he added.
In relevant remarks earlier on Tuesday, Shaheen blasted the Americans for the spread of recent violence in Afghanistan.
"During the talks, Americans promised us that they are responsible for the security and administration of Kabul. Therefore, they (Americans) are responsible for any increase of violence in Afghanistan," Shaheen said.
He held the US accountable for the main reasons behind the escalation of violence in Afghanistan in recent months despite inter-Afghan talks.
Shaheen pointed out that the Americans increased the attacks on Taliban forces, and said, "We, in return, were forced to defend ourselves. The Americans attribute all the attacks that they or their proxy forces are carrying out in Afghanistan to the Taliban."